shop.global.1
Denim mini skirt
Here you can find very good prices.
You save -65%
34.99 €
11.99 €
Colour: denim-blue
product.detail.size.advisory.3
We recommend selecting one size bigger.
product.detail.benefit.2

Free delivery on all orders
Payment by credit card and PayPal
Product description
Mini skirt in robust denim fabric with a patchwork design and full-length button placket.
Skirt length in size M approx. 45 cm
Waist circumference in size M approx. 72 cm
Please note:

We recommend that you select one size bigger than your normal size. Archive items are cut in a slimmer fit and therefore come up slightly smaller.

Type of waistband:

high rise / high cut / high waist

Length:

extra short

Closure:

button fastener

Cut:

A-line

Design:

with washing effects / garment washed

Collection:

the Archive Collection - inspired by the legendary styles of recent decades

Brand:

C&A
Article number 2147776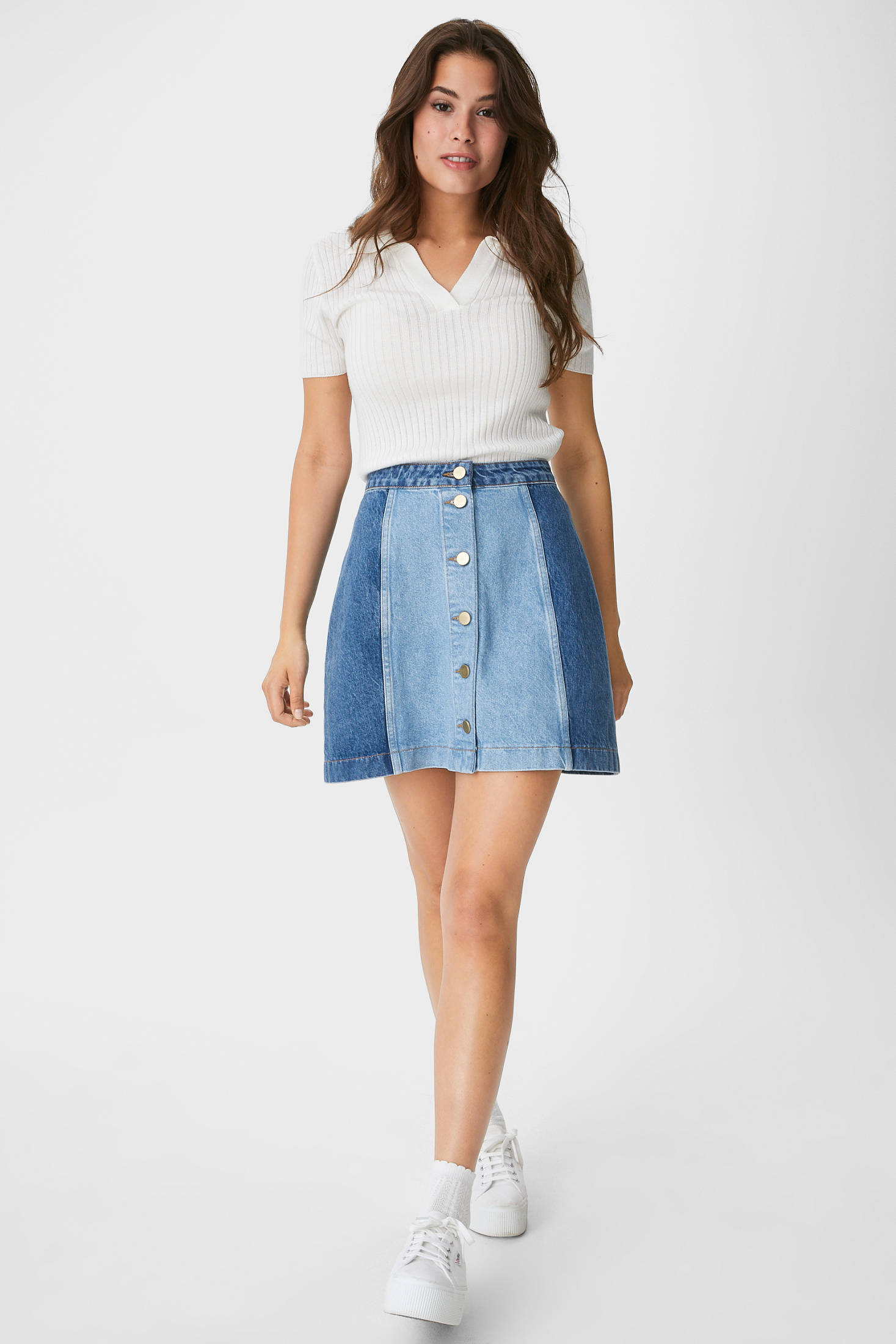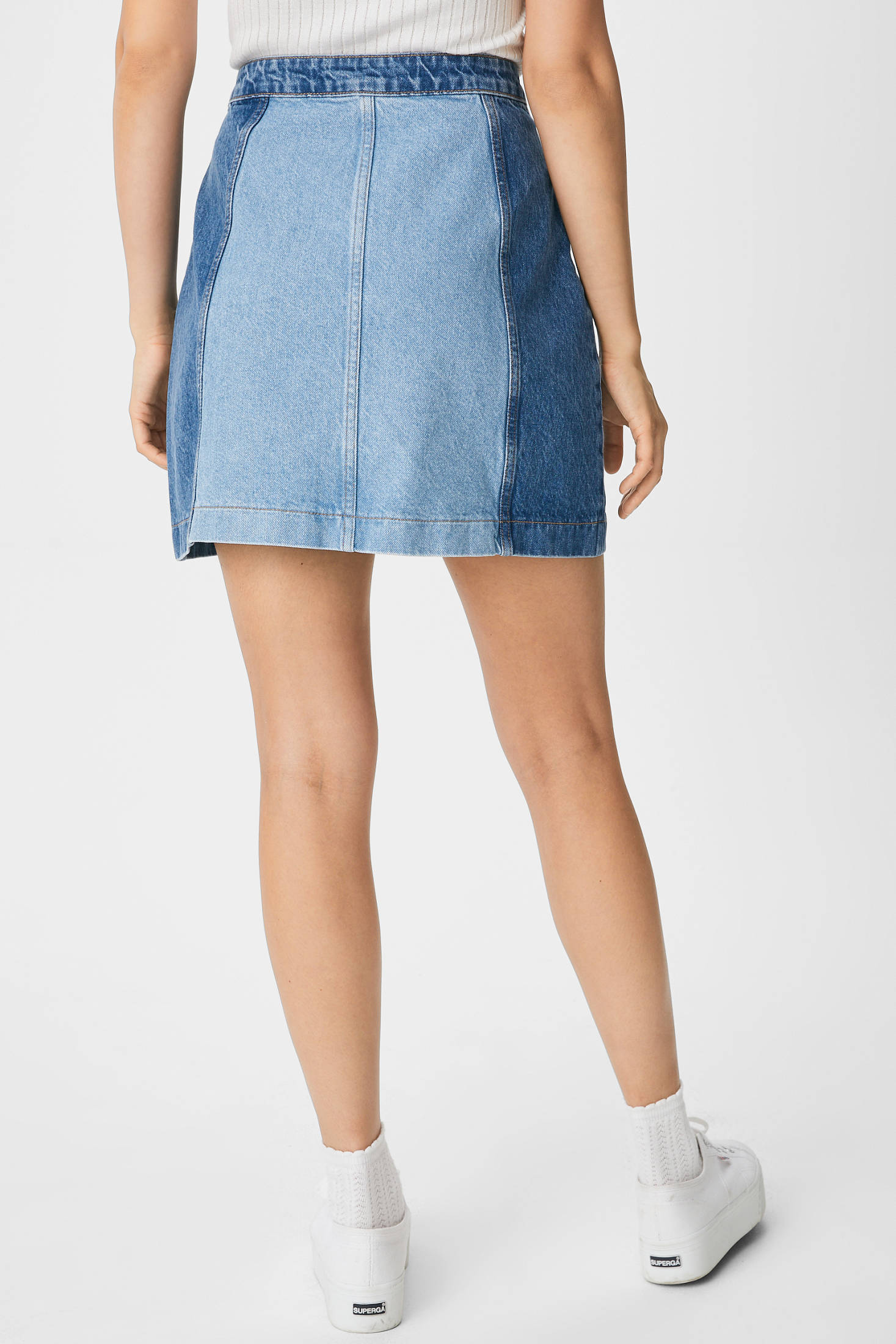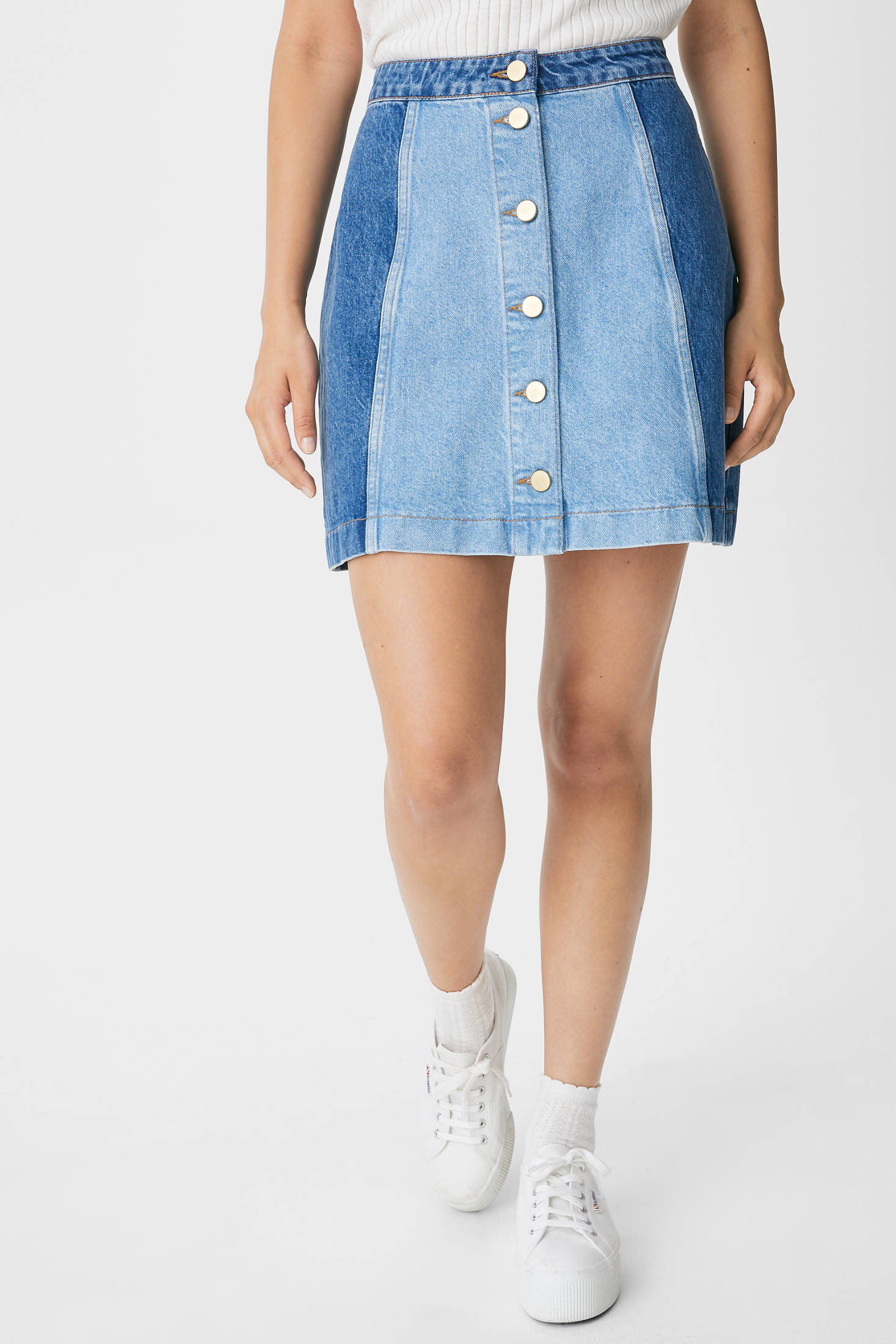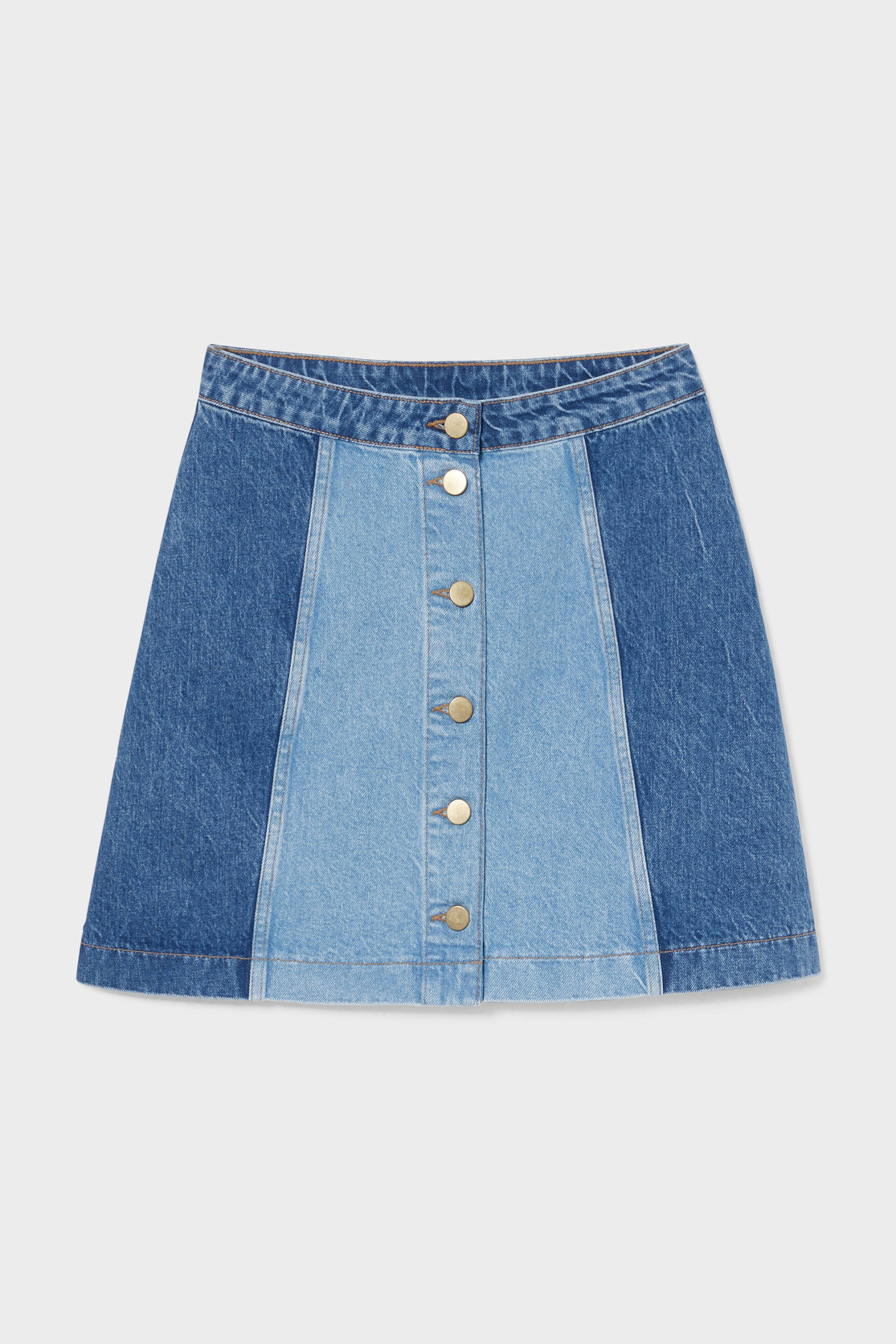 productdetail.benefit.1