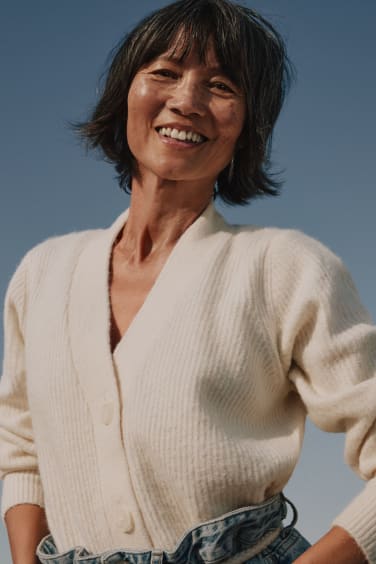 Sustainability
Wear the change
Sustainability is in our DNA. Already, over half of our collections are more sustainable, including bio cotton, recycled and recyclable materials, or Cradle to Cradle Certified® fabric. Building on the strength of our 180-year history and our belief that business plays an important role as a force for good. It all starts with our customers making sustainable fashion choices, however big or small they may be. In our stores and online, we make these sustainable choices easy — without compromising the style, fit, quality, and price that customers expect of us. Together, we will make a difference in the world. Together, we will wear the change.

Cradle to Cradle Certified ® is a trademark of the Cradle to Cradle Products Innovation Institute.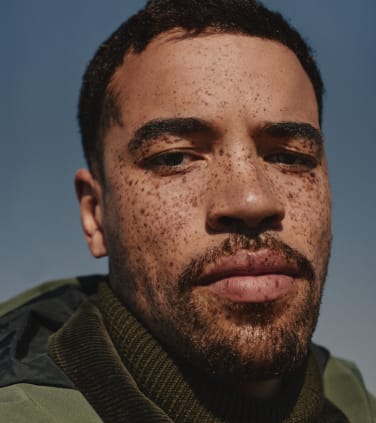 Sustainability Reports
Read our latest sustainability report to learn more about our progress.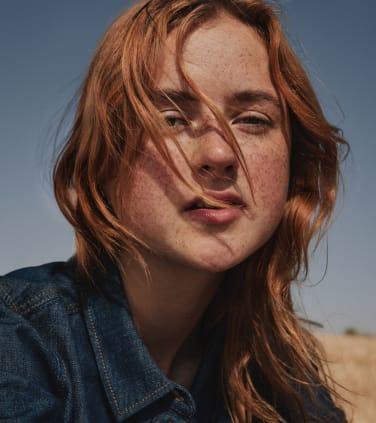 Our Suppliers' Factory List
Continuously increasing transparency in our supply chain. Our relationships with our suppliers have been developed over many years.