shop.global.1
Shoulder bag - recycled
Here you can find very good prices.
You save -20%
24.99 €
19.99 €
Colour: black
Model:
180cm
wearing size 1 size
product.detail.benefit.2

Free delivery on all orders
Payment by credit card and PayPal
Product description
Padded shoulder bag in smooth quilted material with removable shoulder strap. Zipped main compartment and two inside compartments.
Dimensions: approx. 45 x 40 x 6 cm
Strap length, short strap: approx. 51 cm
Strap length, long strap: approx. 75 cm
Article number 2146212
Material
Outer material:
Lining:
Care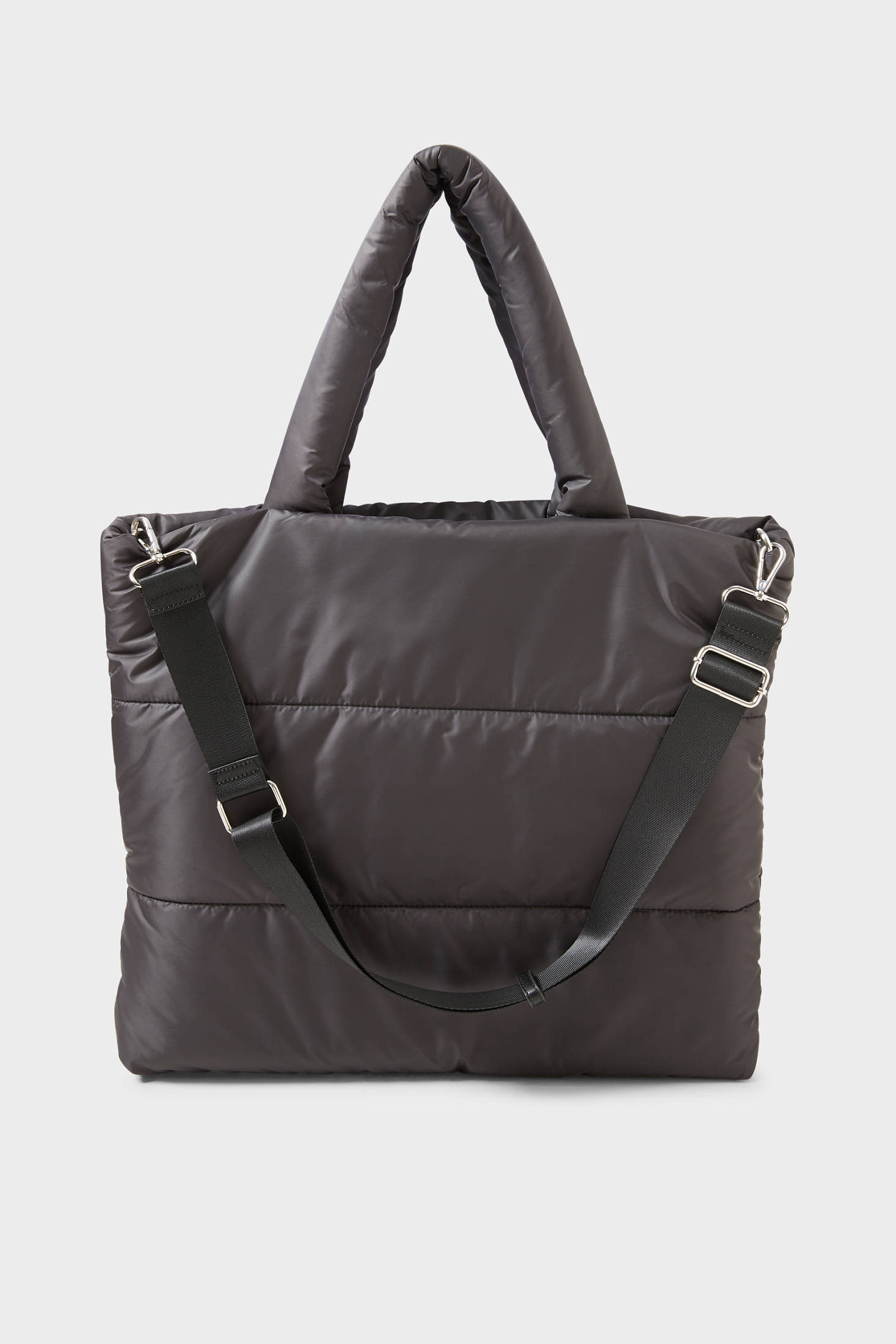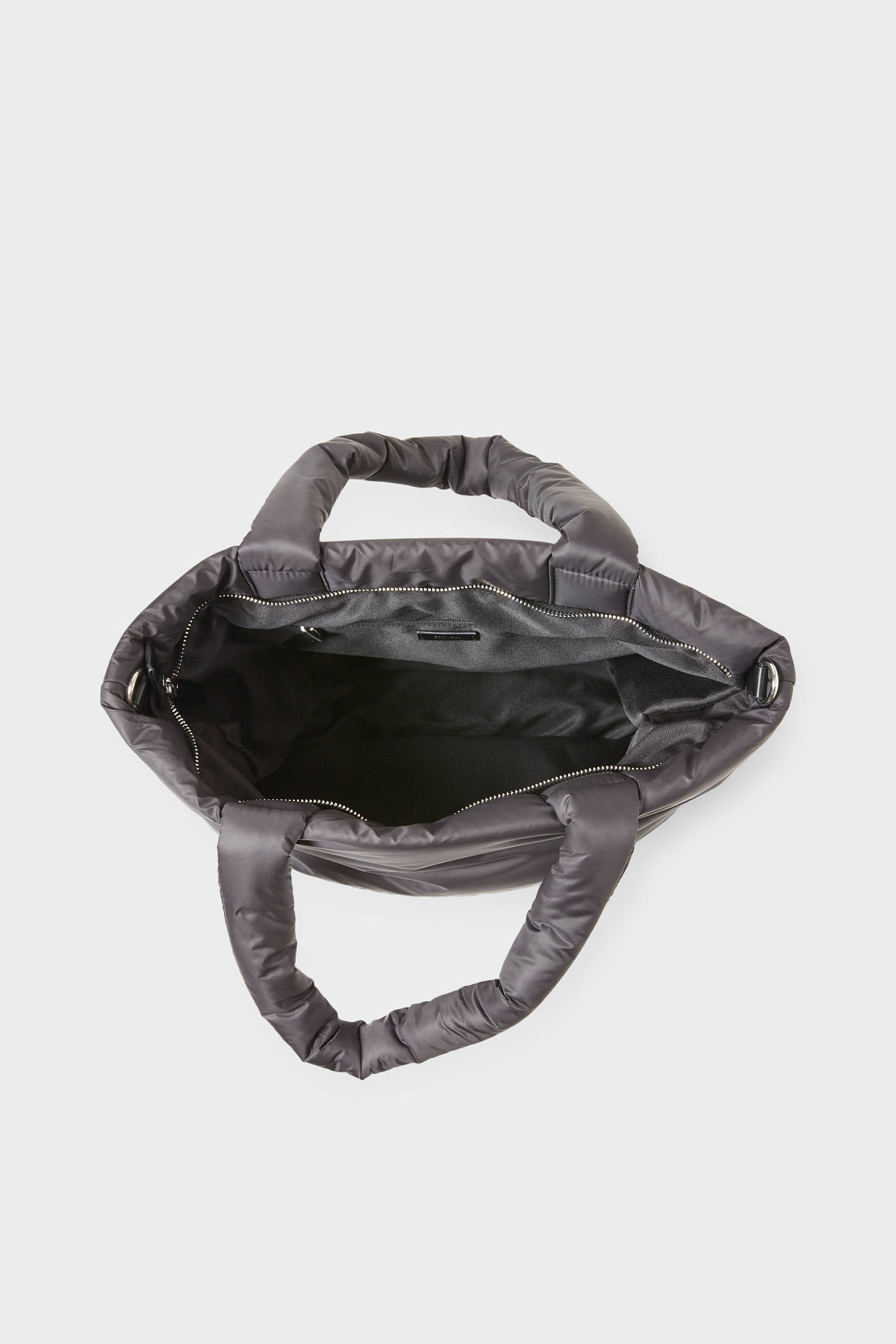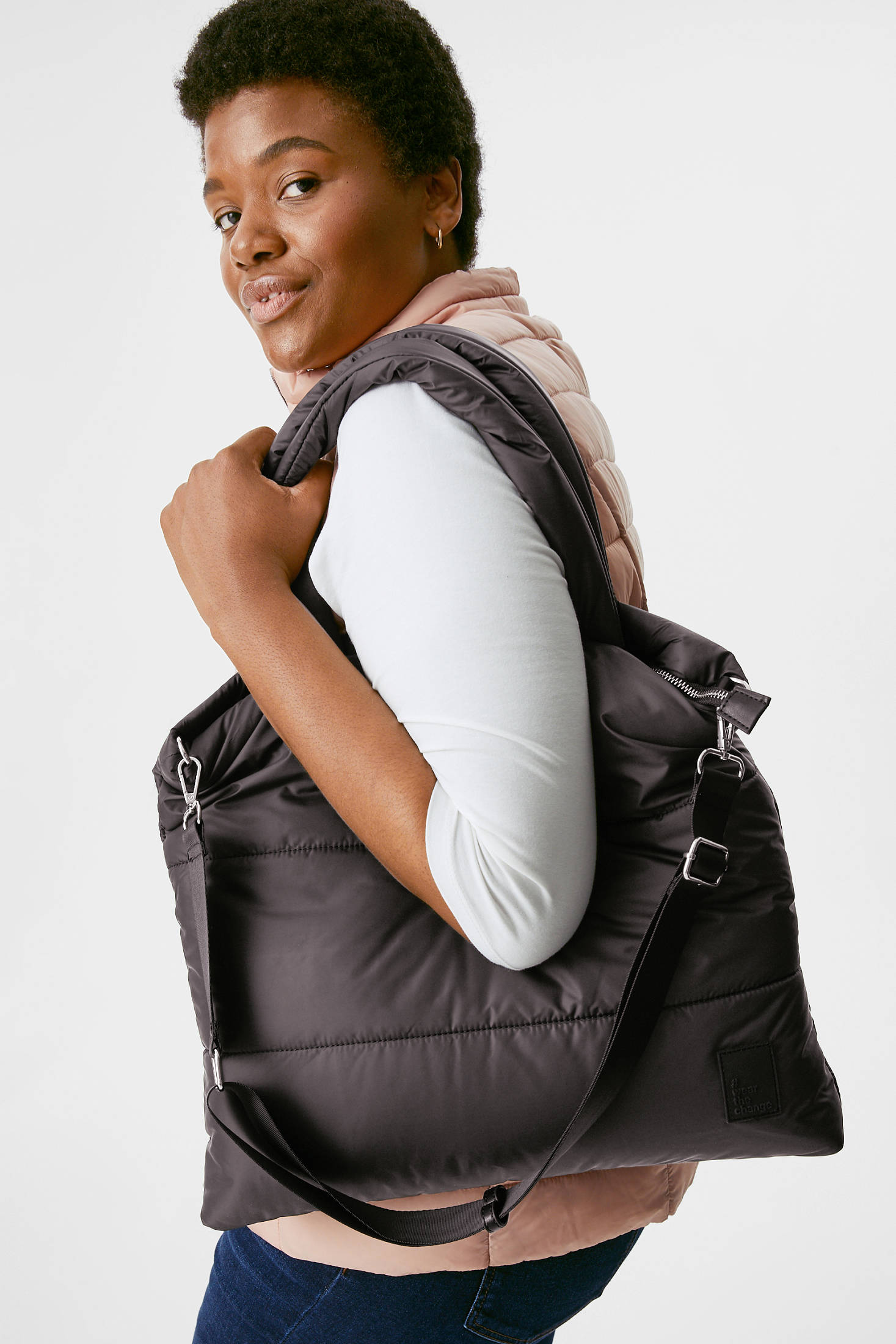 productdetail.benefit.1