shop.global.1
Make-up bag - faux leather - 2 piece - shiny
Here you can find very good prices.
You save -40%
9.99 €
5.99 €
Colour: creme
product.detail.benefit.2

Free delivery from 39 €
Payment by credit card and PayPal
Product description
Make-up bag in a 2-in-1 design with a slightly shiny finish. With front compartment for the smaller bag plus zips on the top edges.
Bag 1: Dimensions: approx. 33 x 18 x 10 cm
Bag 2: Dimensions: approx. 23 x 14 x 1 cm
Design:

shiny surface

Design:

Dotted
Article number 2145439
Material
Pouch
Outer material:
Lining:
Care
Pouch 2
Outer material:
Lining:
Care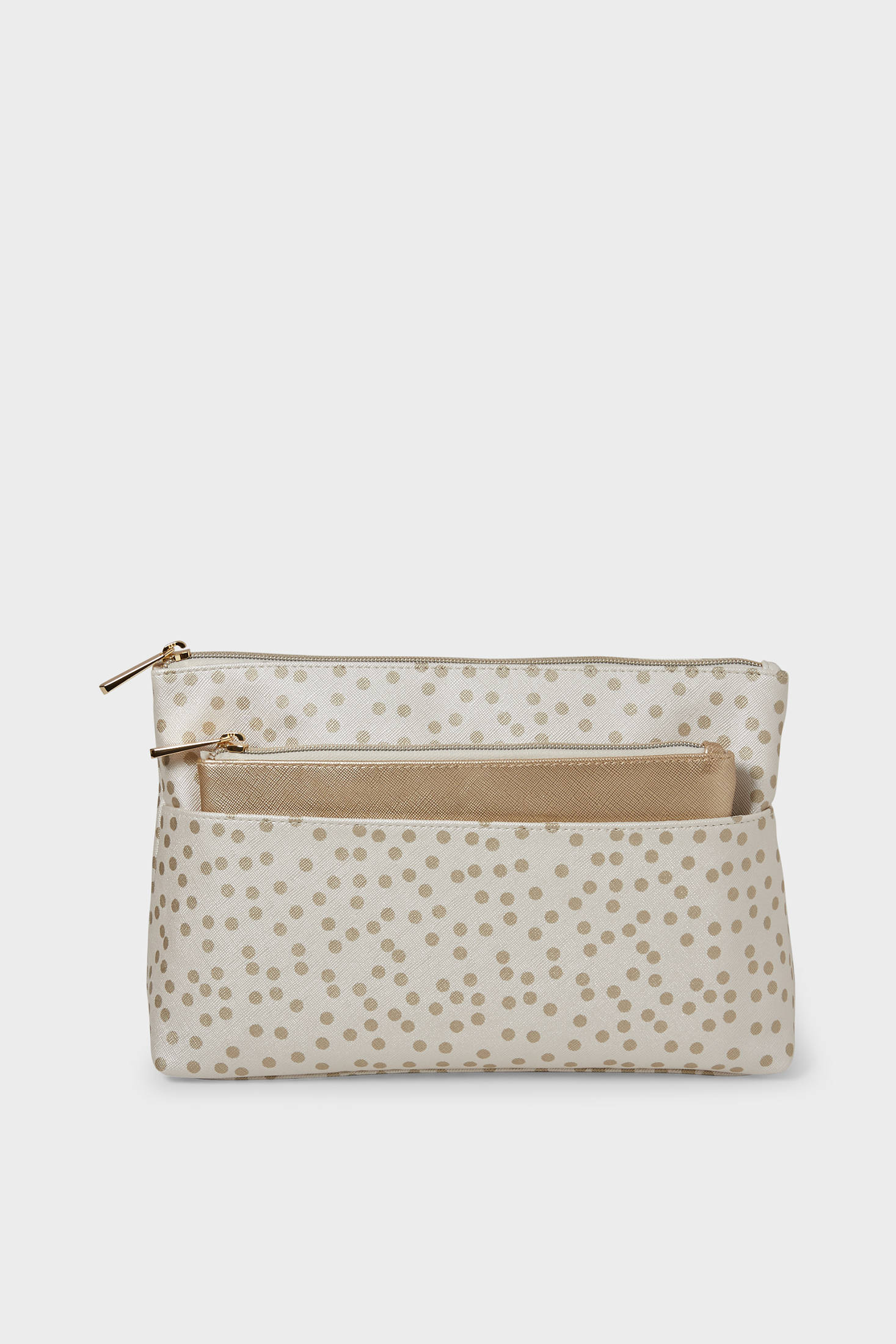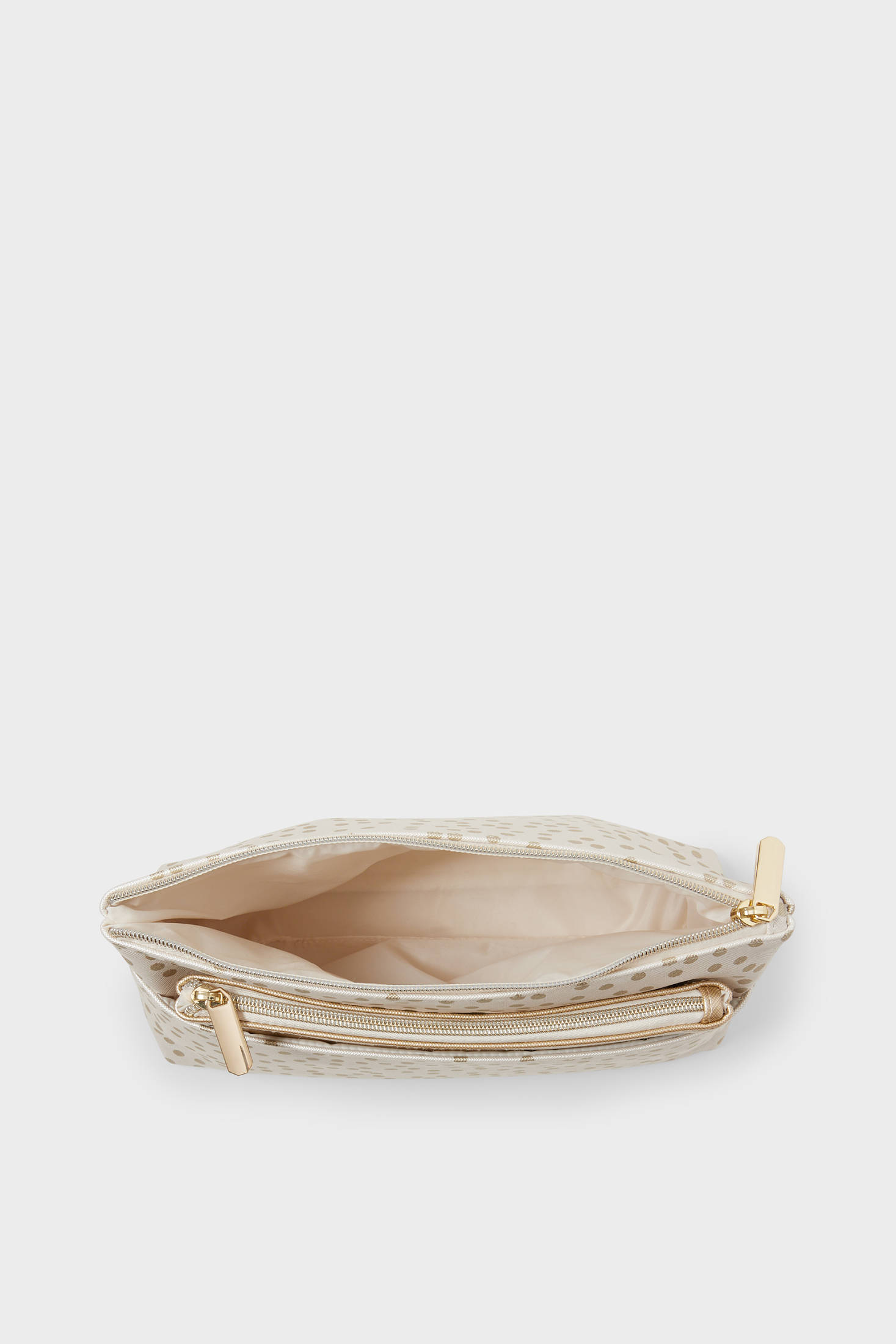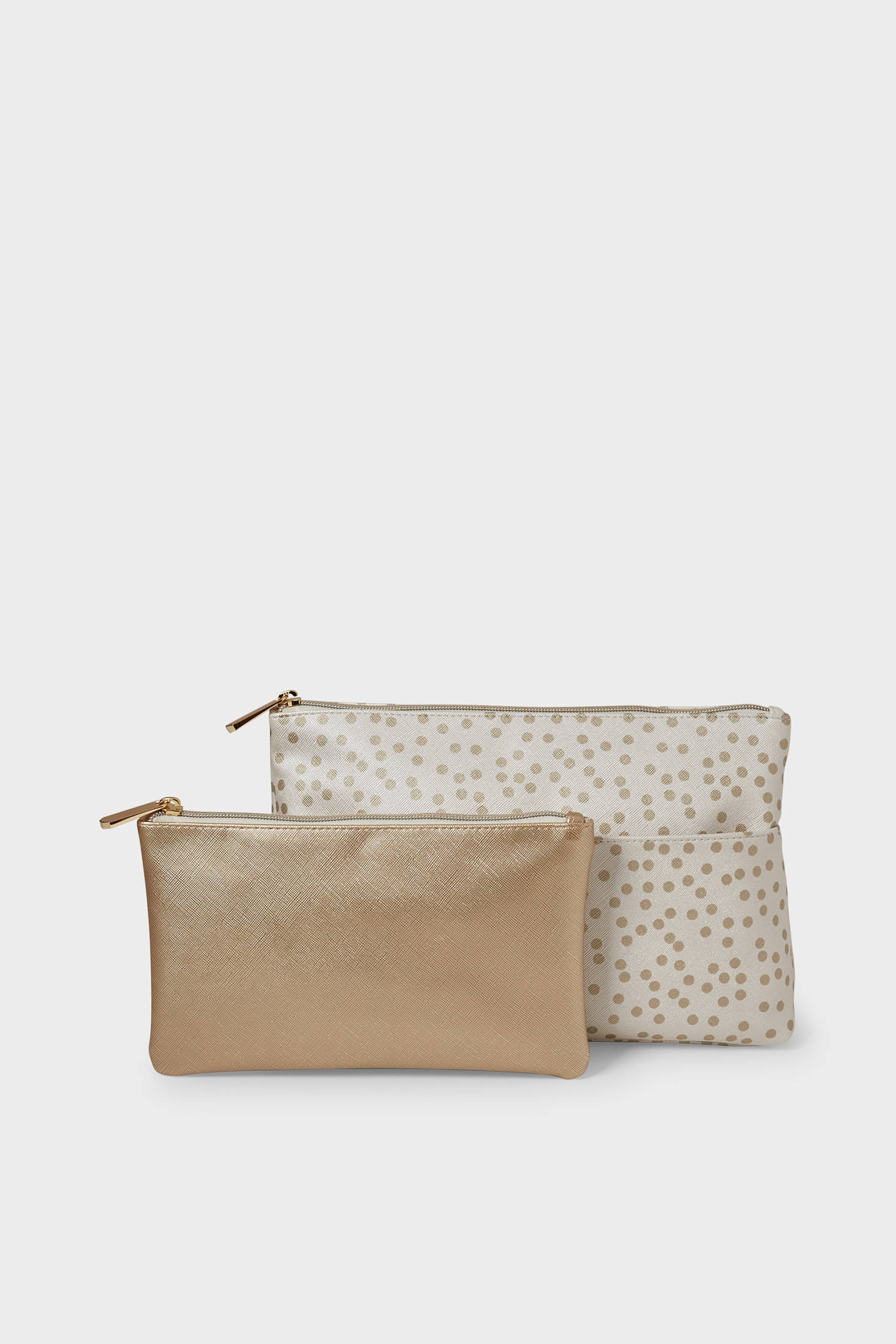 productdetail.benefit.1