shop.global.1
CLOCKHOUSE - denim shorts
Here you can find very good prices.
You save -40%
14.99 €
8.99 €
Colour: denim-blue
Model:
177cm
wearing size 38
product.detail.size.advisory.2
CLOCKHOUSE items have a youthful, slim fit.
product.detail.benefit.2

Free delivery from 39 €
Payment by credit card and PayPal
Product description
CLOCKHOUSE shorts in robust denim with fixed turn-ups.
Inside leg in size 36 approx. 7 cm
Hem width in size 36 approx. 58 cm
Please note:

We recommend that you select one size bigger than your normal size. CLOCKHOUSE items are cut in a slimmer fit and therefore come up slightly smaller.

Type of waistband:

high rise / high cut / high waist

Leg shape:

Short, short trousers

Length:

short

Design:

with washing effects / garment washed

Collection:

Casual

Brand:

CLOCKHOUSE
Article number 2141316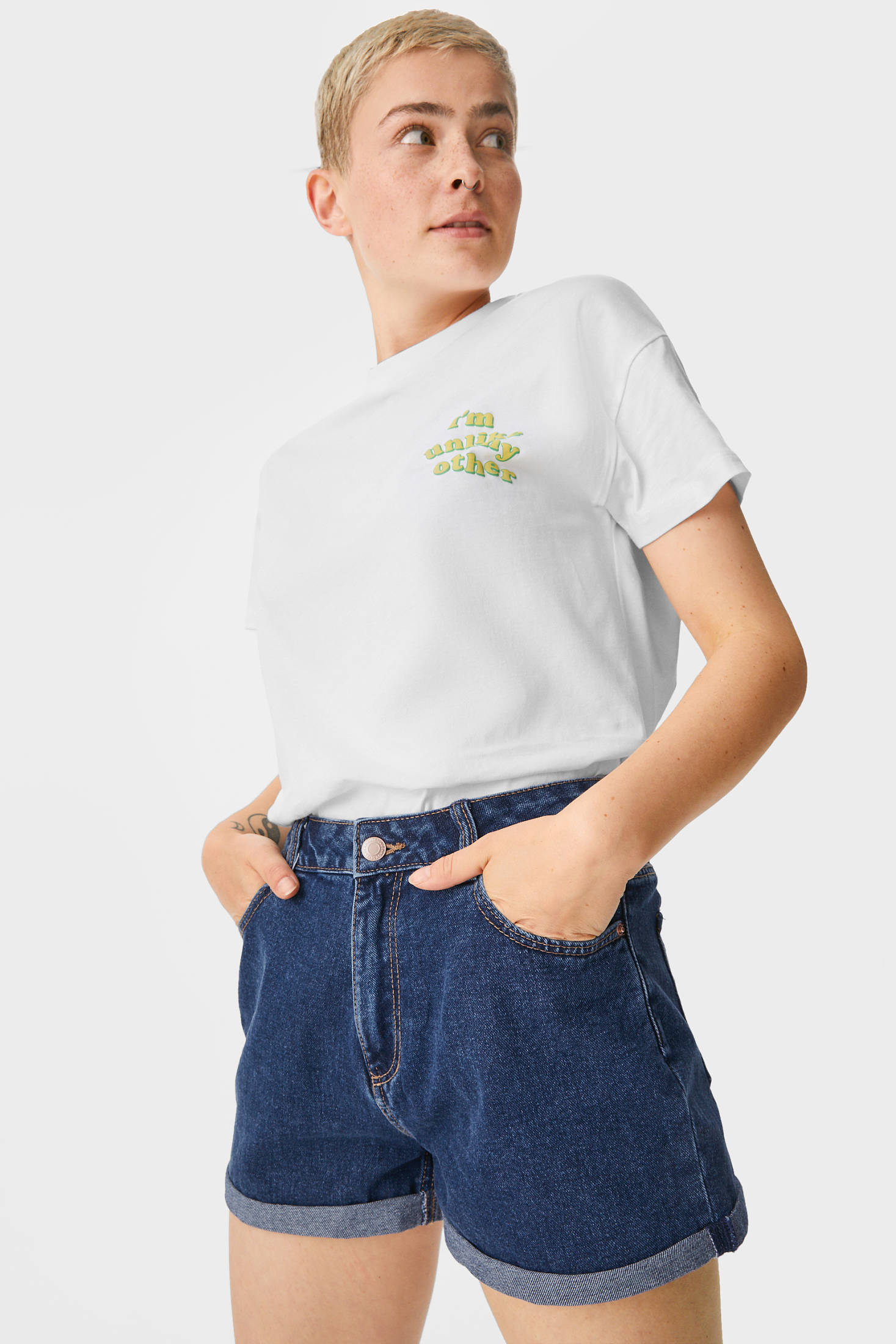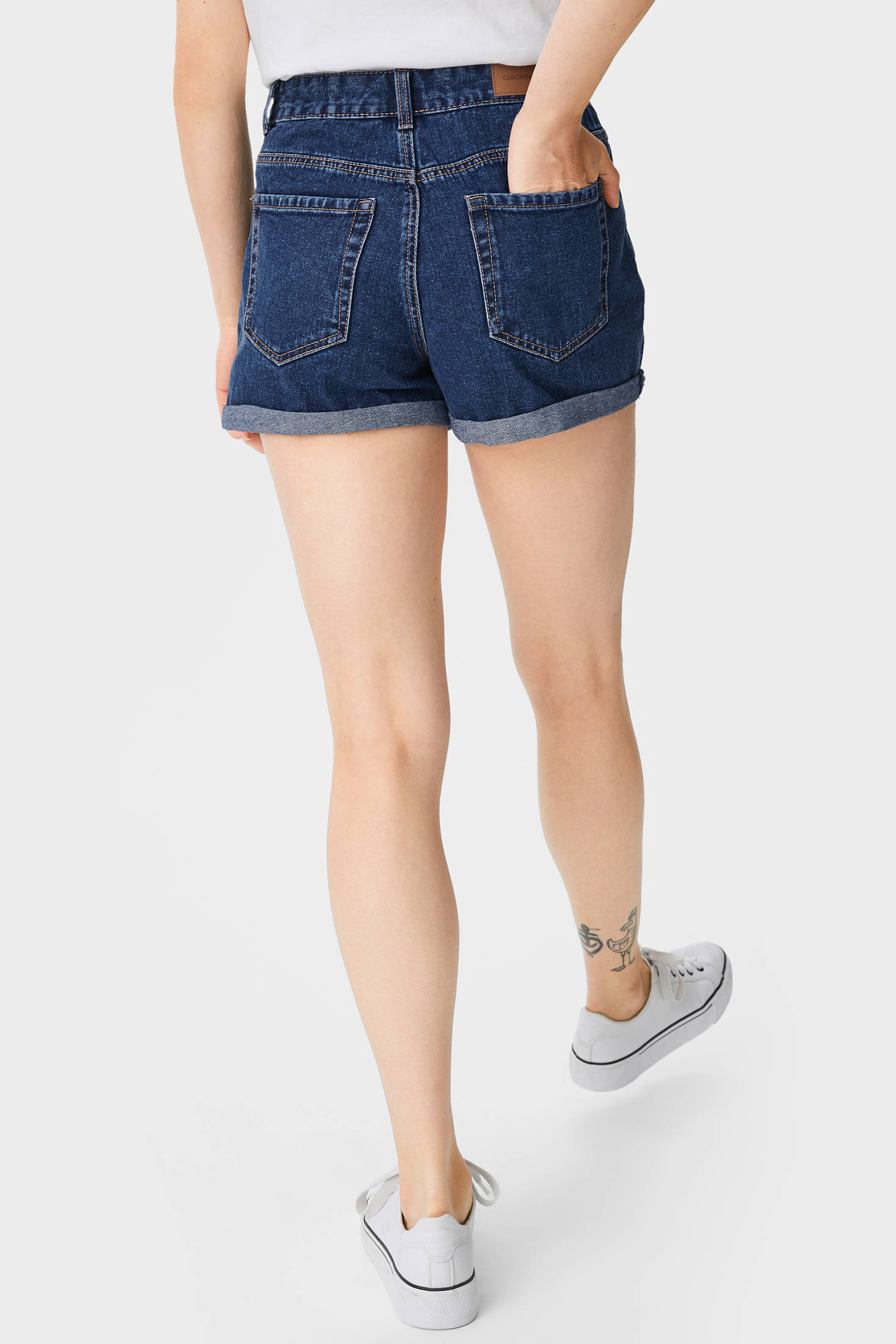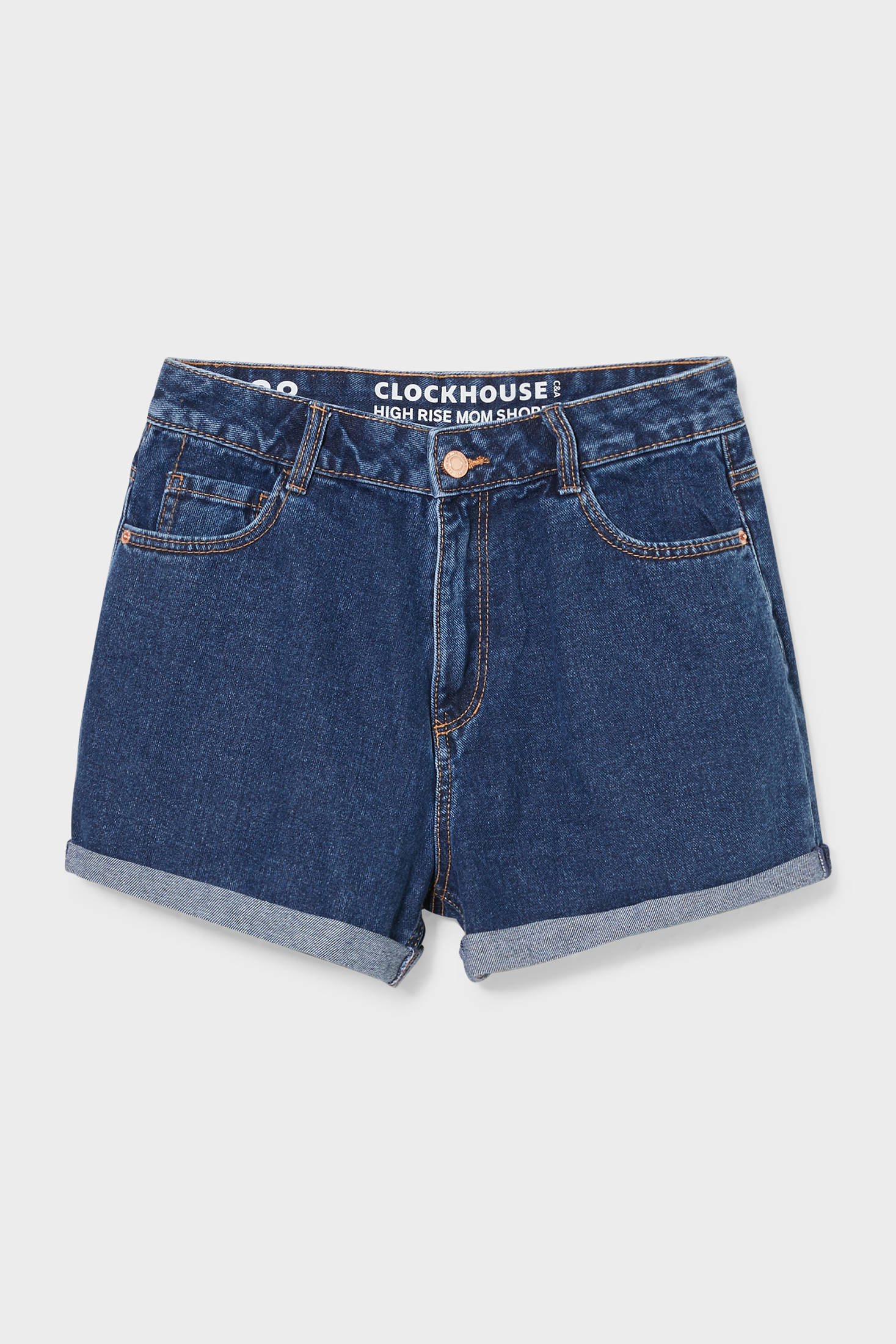 productdetail.benefit.1