shop.global.1
CLOCKHOUSE - corduroy cap
Here you can find very good prices.
You save -25%
7.99 €
5.99 €
Colour: brown
product.detail.benefit.2

Free delivery on all orders
Payment by credit card and PayPal
Product description
Corduroy cap by CLOCKHOUSE with 6 panels and ventilation holes. Plastic strap with dimples on the back to adjust the width and inner sweatband.
Design:

plain

Design:

with embroidery

Collection:

Casual

Brand:

CLOCKHOUSE
Article number 2148792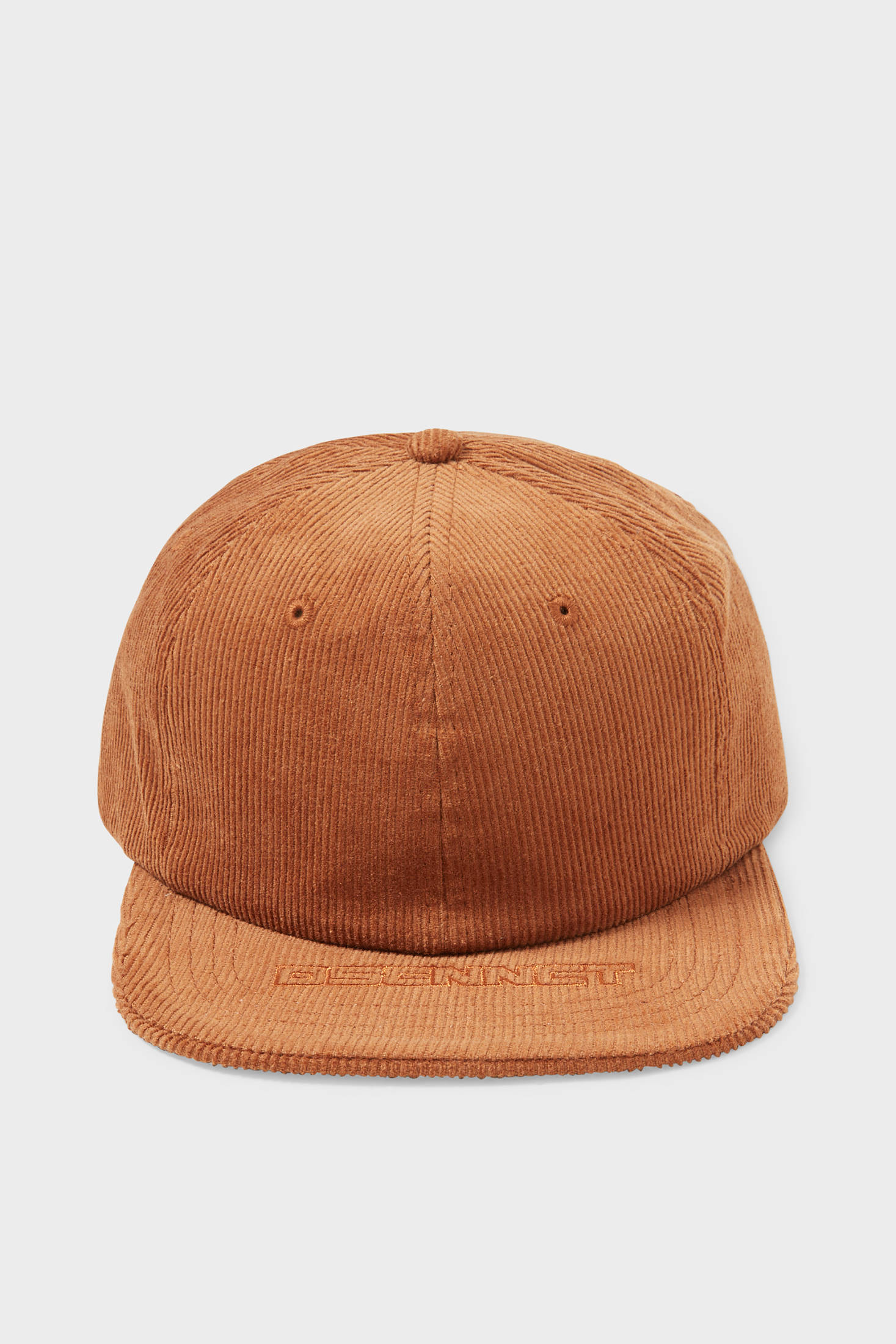 productdetail.benefit.1