shop.global.1
Chiffon dress - recycled - floral
Here you can find very good prices.
You save -48%
24.99 €
12.99 €
Colour: black
Model:
177cm
wearing size 36
product.detail.benefit.2

Shipping is free for orders over 19€
Payment by credit card and PayPal
Product description
Fit & flare dress in semi-sheer chiffon. Neckline with slit and ties, wide hem frill. Fixed slip with adjustable straps.
Back length in size 36 approx. 127 cm
Sleeve length in size 36 approx. 65 cm
Set:

2 pieces, 1 price

Neckline:

notch neck

Sleeve length:

Long-sleeved

Length:

midi

Fit:

The A-line dress.

Design:

With floral design

Collection:

Daywear

Brand:

Yessica
Article number 2149061

Material
Dress
Outer material:
Care
Chemise
Outer material:
Care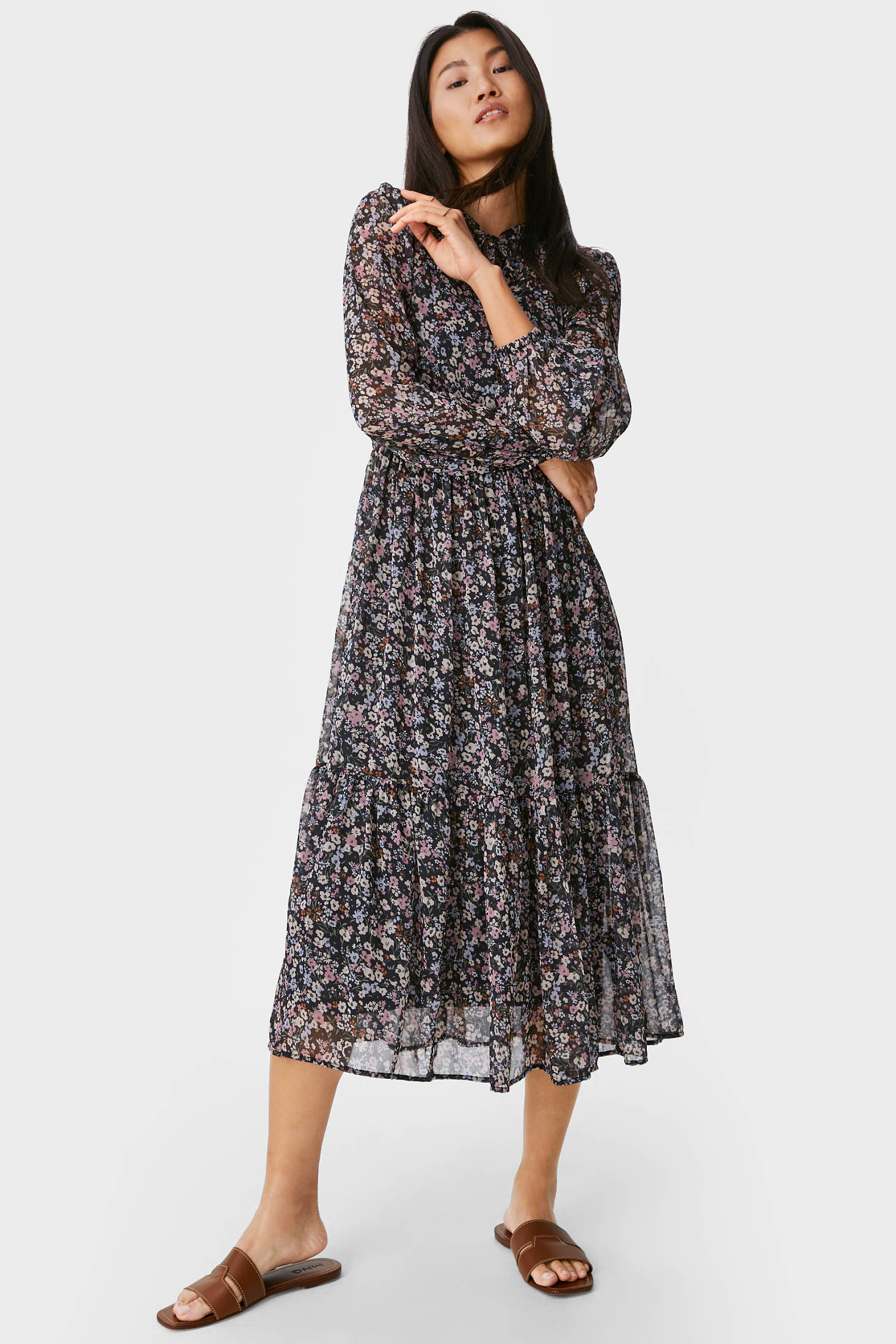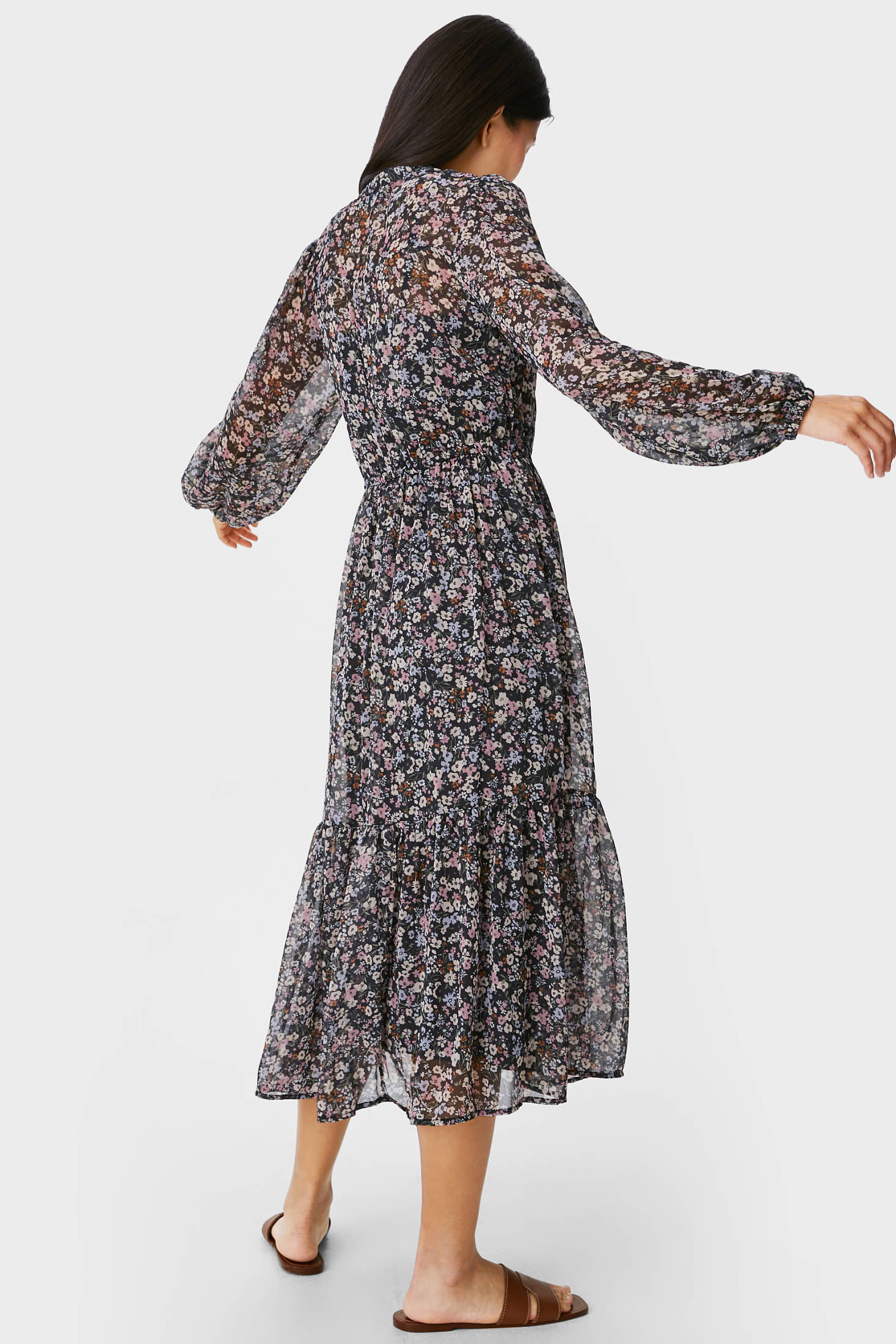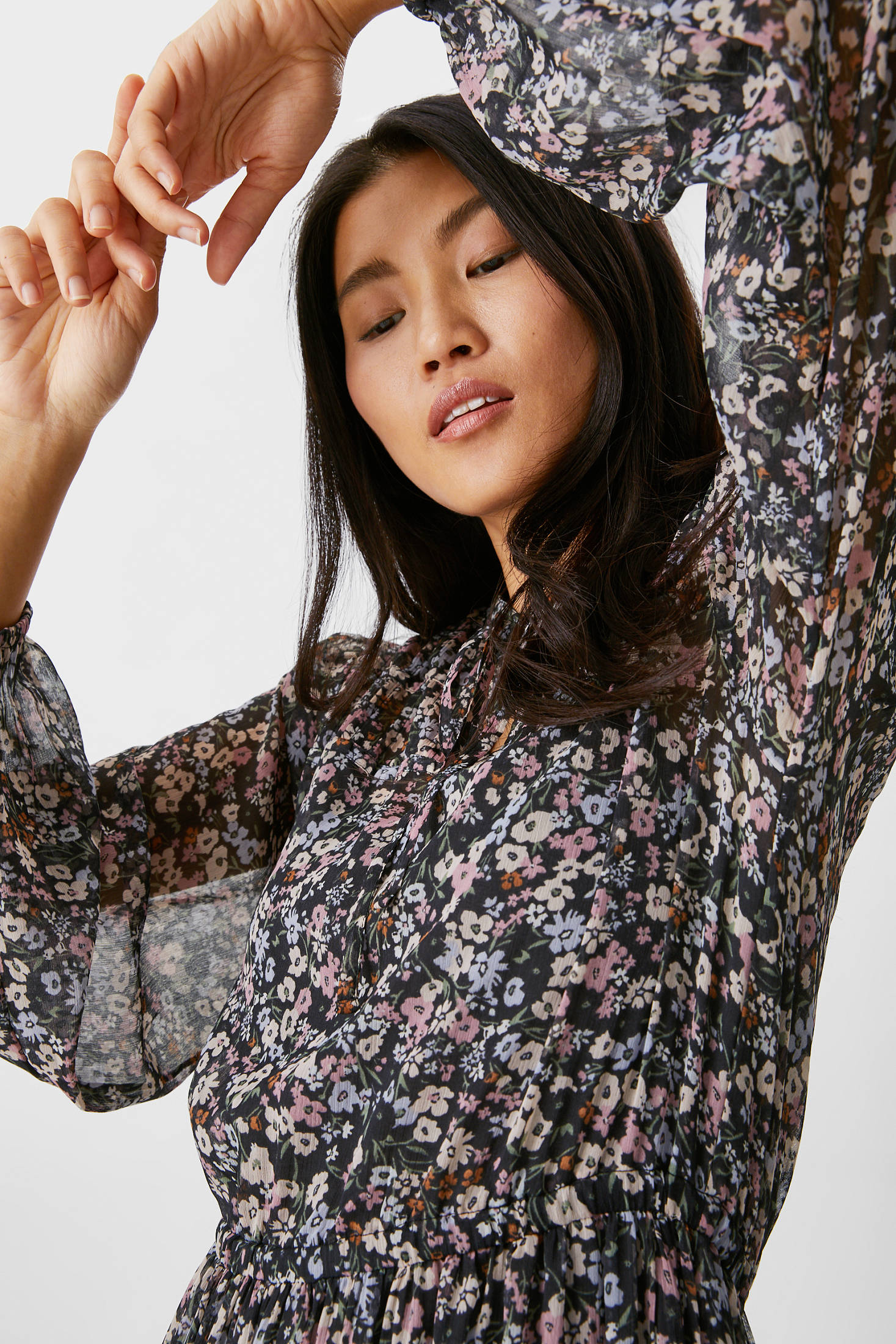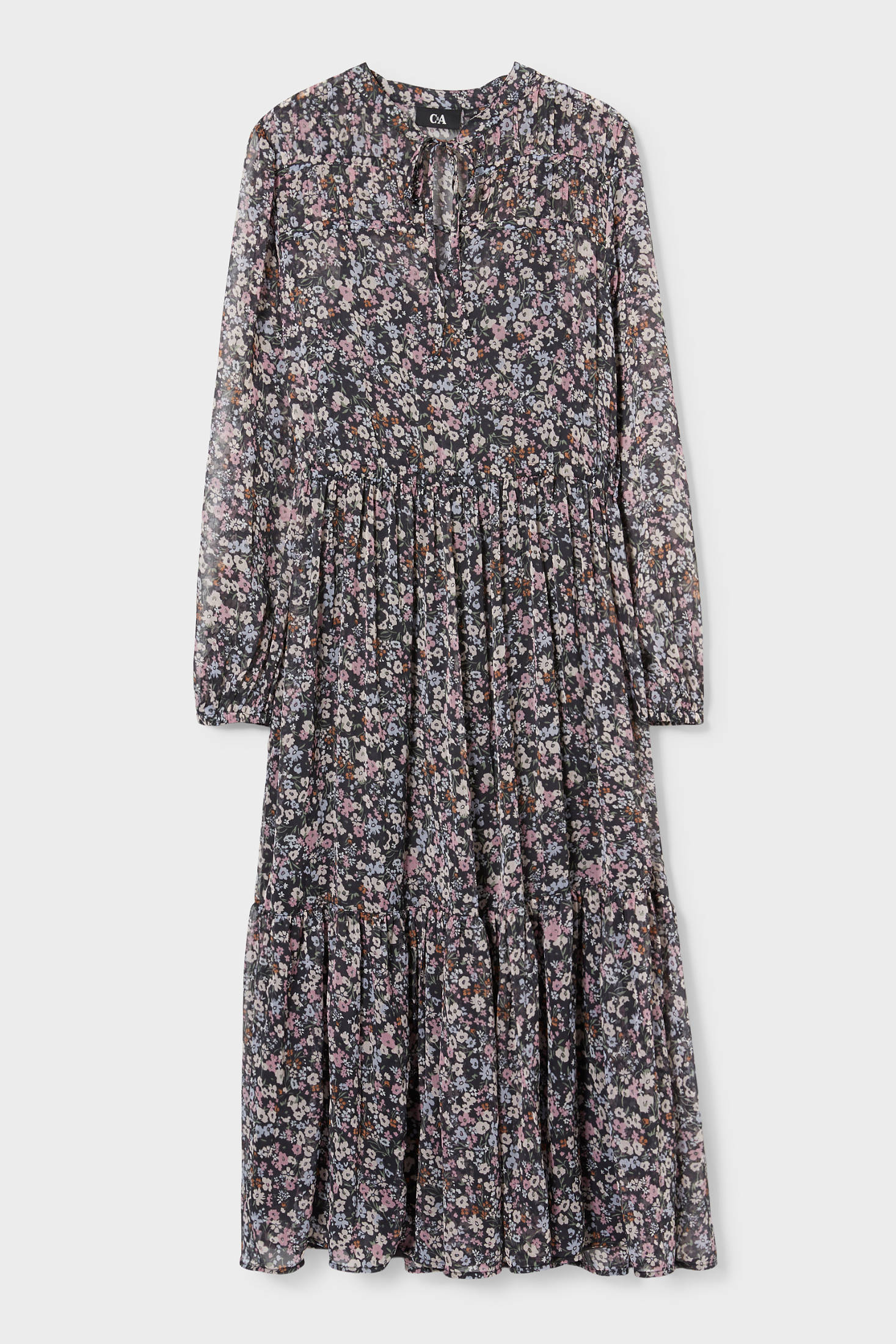 productdetail.benefit.1