shop.global.1
Backpack - recycled
Here you can find very good prices.
You save -62%
39.99 €
14.99 €
Colour: multicoloured
product.detail.benefit.2

Shipping is free for orders over 19€
Payment by credit card and PayPal
Product description
Backpack in robust material. Expandable main compartment with click fasteners and two outside compartments. Adjustable straps and mesh back section with soft padding. Two inside compartments.
Dimensions: approx. 45 x 50 x 16 cm
Design:

plain

Collection:

Premium collection
Article number 2151755
Material
Outer material:
Lining:
Care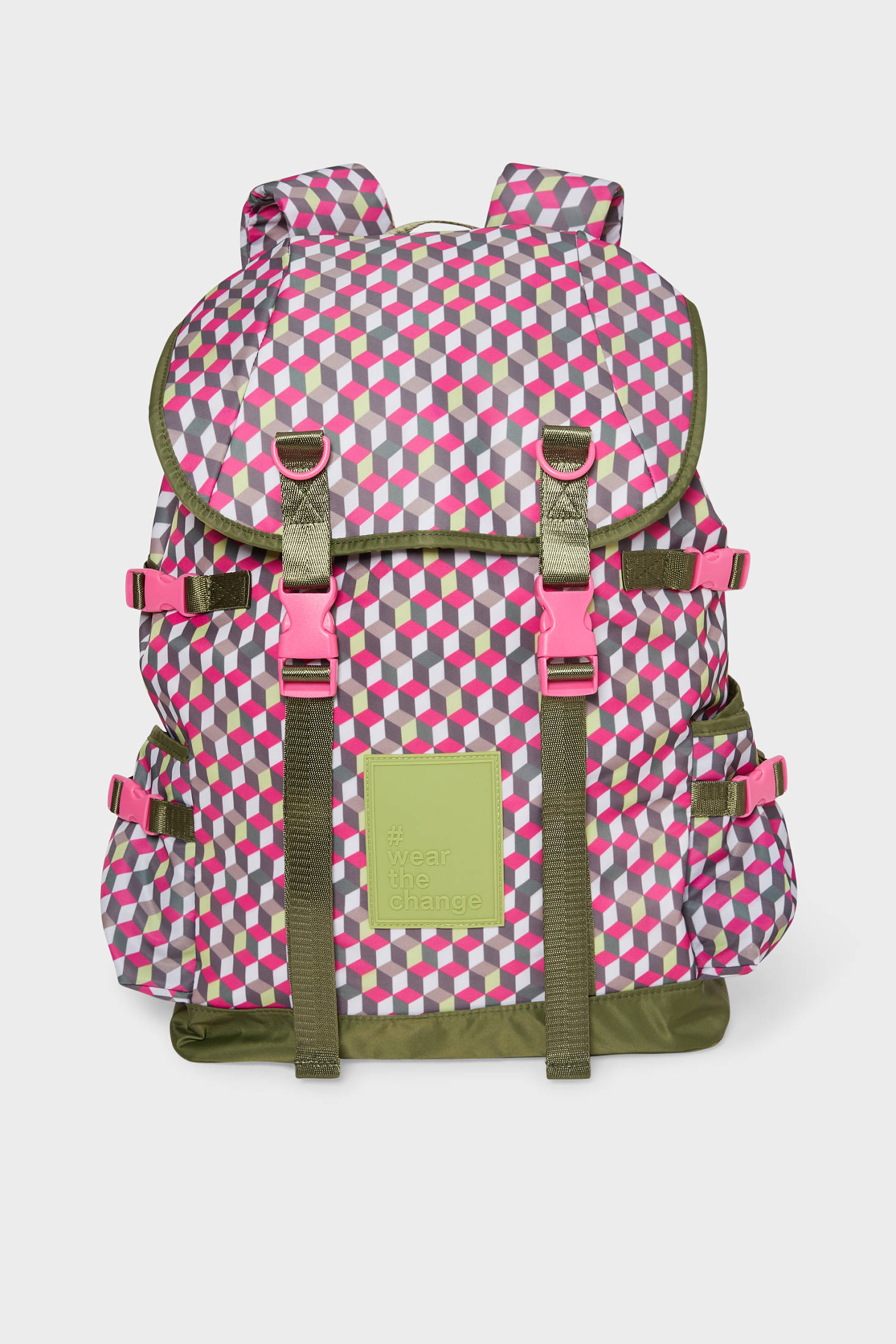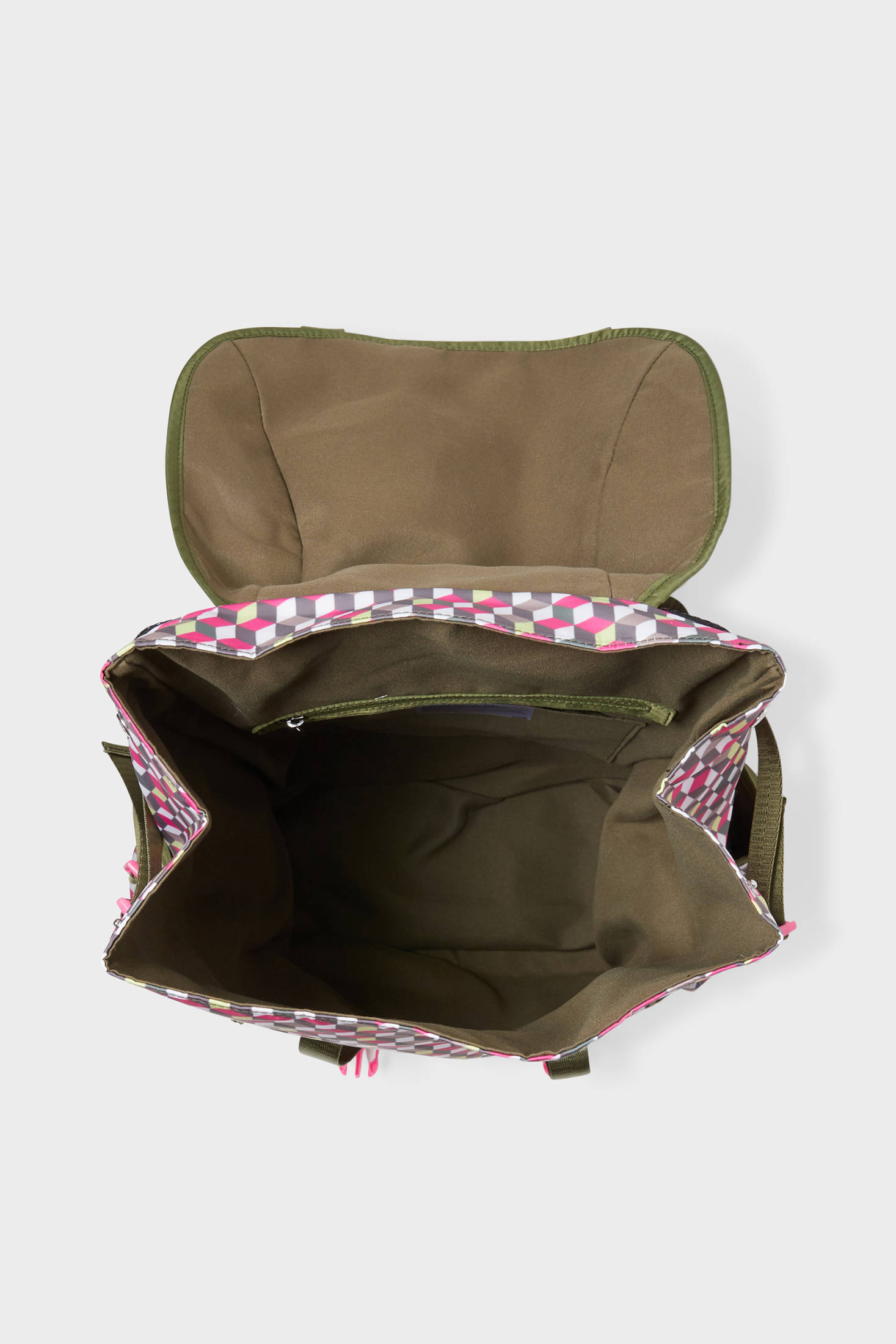 productdetail.benefit.1