shop.global.1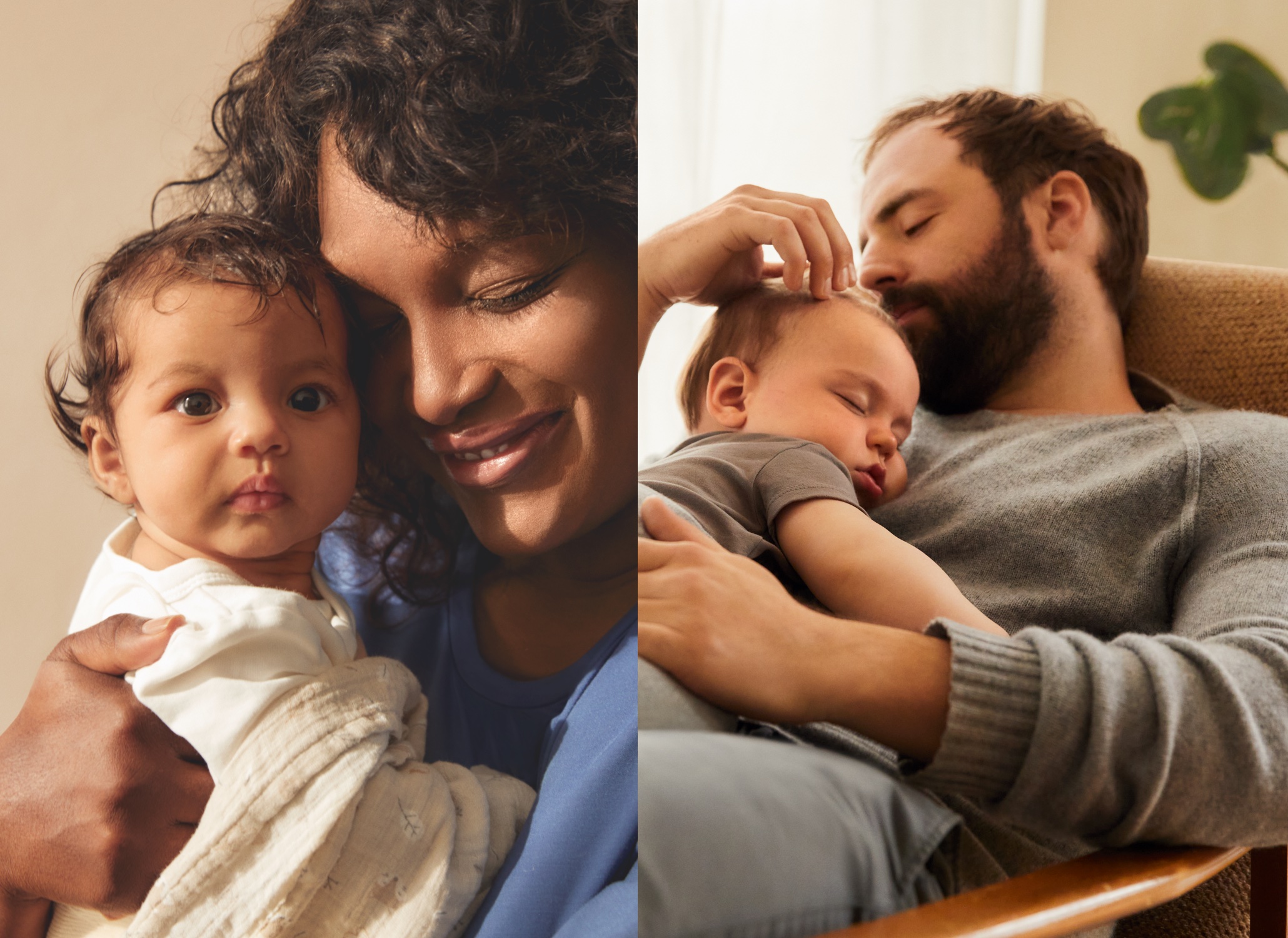 Baby guide
for parents
With you every step of the way –
Our baby guide
The birth of a new baby changes everything overnight. To give you and your baby the best start in life, we have compiled a few valuable tips on everything you need for your new baby. Find everything from suitable baby wear and cute accessories, to tips on bathing your newborn and planning your first trip. We wish you a memorable time with your family!
Tips,
tricks & Checklists
You can probably hardly wait for the arrival of your baby. Until then, our guide will guide you through pregnancy and your first few months with your baby to help you find everything you need for your little one. Our practical checklists will make sure you don't forget anything important.
Quality and sustainability
in your baby basics
You and your baby should be happy and healthy from day one. We will support you with all the essential questions about your baby from the outset. As one of the biggest buyers of organic cotton worldwide, we have made it our mission to save resources, and to protect the environment, organic cotton farmers and the environment they live in. Organic cotton is farmed without synthetic pesticides, artificial fertilisers or genetic modification.
Our promise: To support all mums and dads with our sustainable range of baby clothing. All sustainable styles from C&A – which make up more than half of all our clothing – bear a round, green label. This indicates which sustainable material has been used in our products #wearthechange
Find out more