shop.global.1
Skirt - polka dot
Here you can find very good prices.
You save -60%
29.99 €
11.99 €
Colour: black
Model:
173cm
wearing size 38
product.detail.size.advisory.1
This item is cut in the C&A Comfort Fit.
product.detail.benefit.2

Free delivery on all orders
Payment by credit card and PayPal
Product description
Skirt in flowy fabric with side hem slits and light lining.
Skirt length in size 38 approx. 87 cm
Waist in size 38 approx. 41 cm
Type of waistband:

regular waist

Length:

maxi

Cut:

A-line

Design:

printed

Collection:

Casual

Brand:

Canda
Article number 2100245

Material
Outer material:
Lining:
Care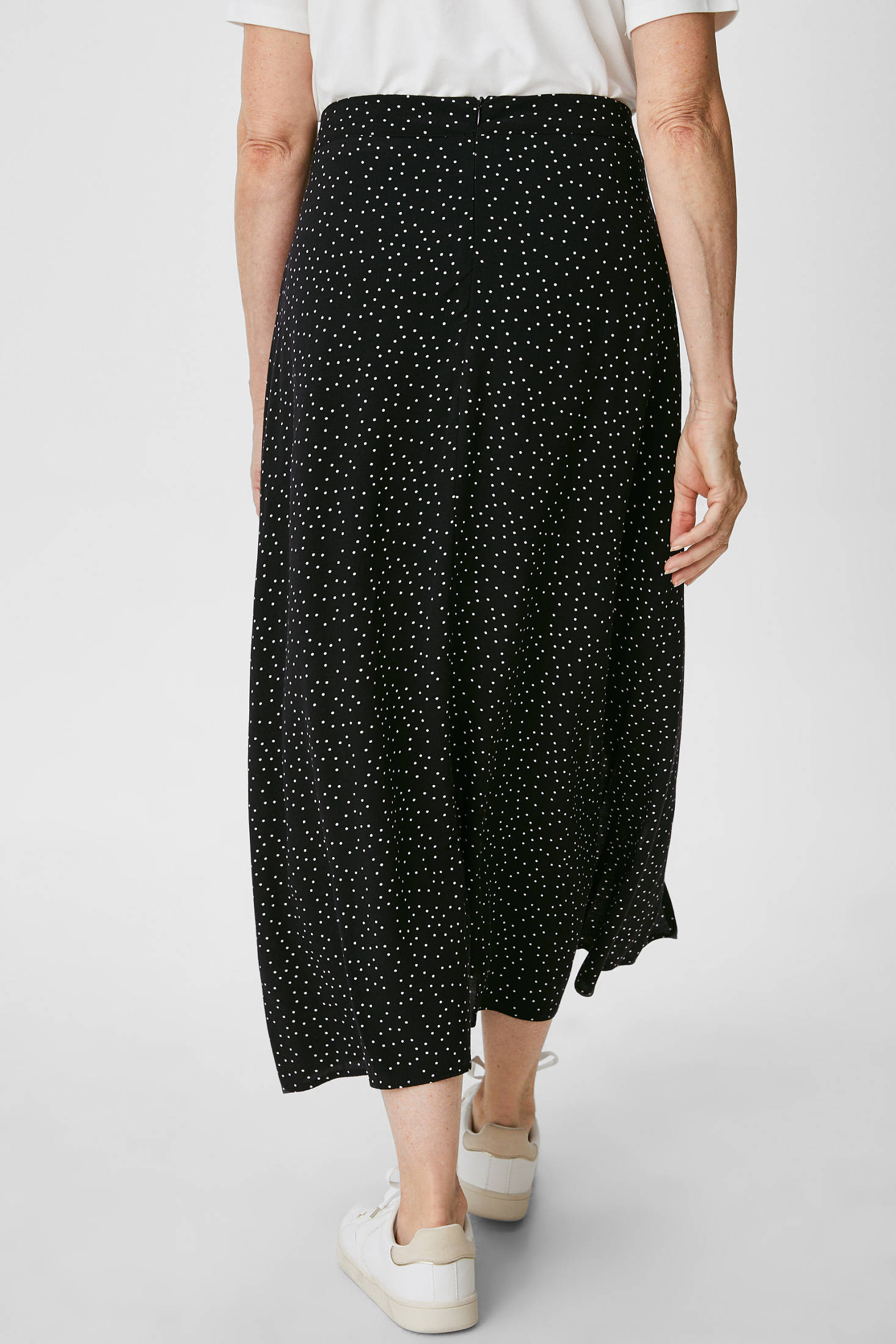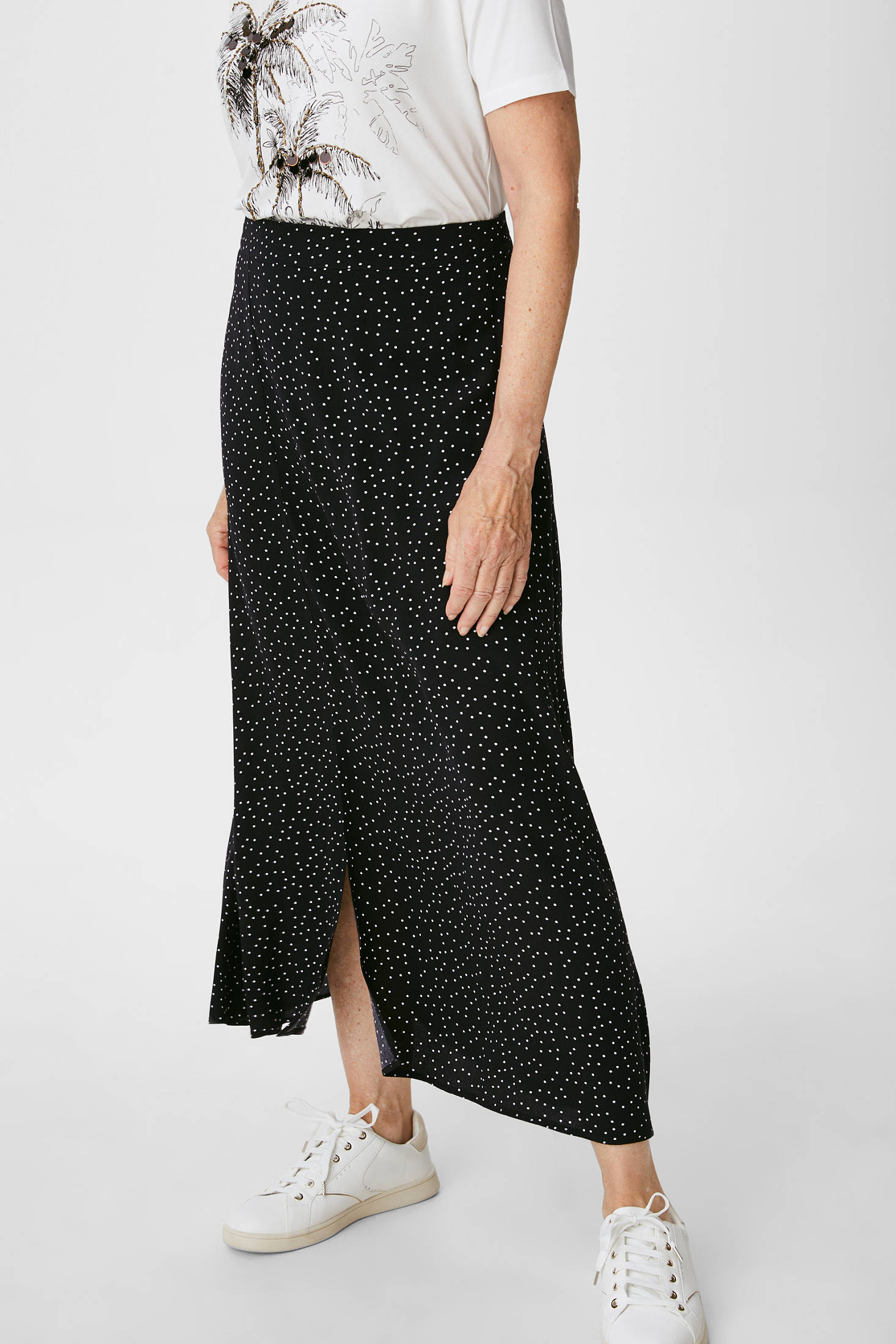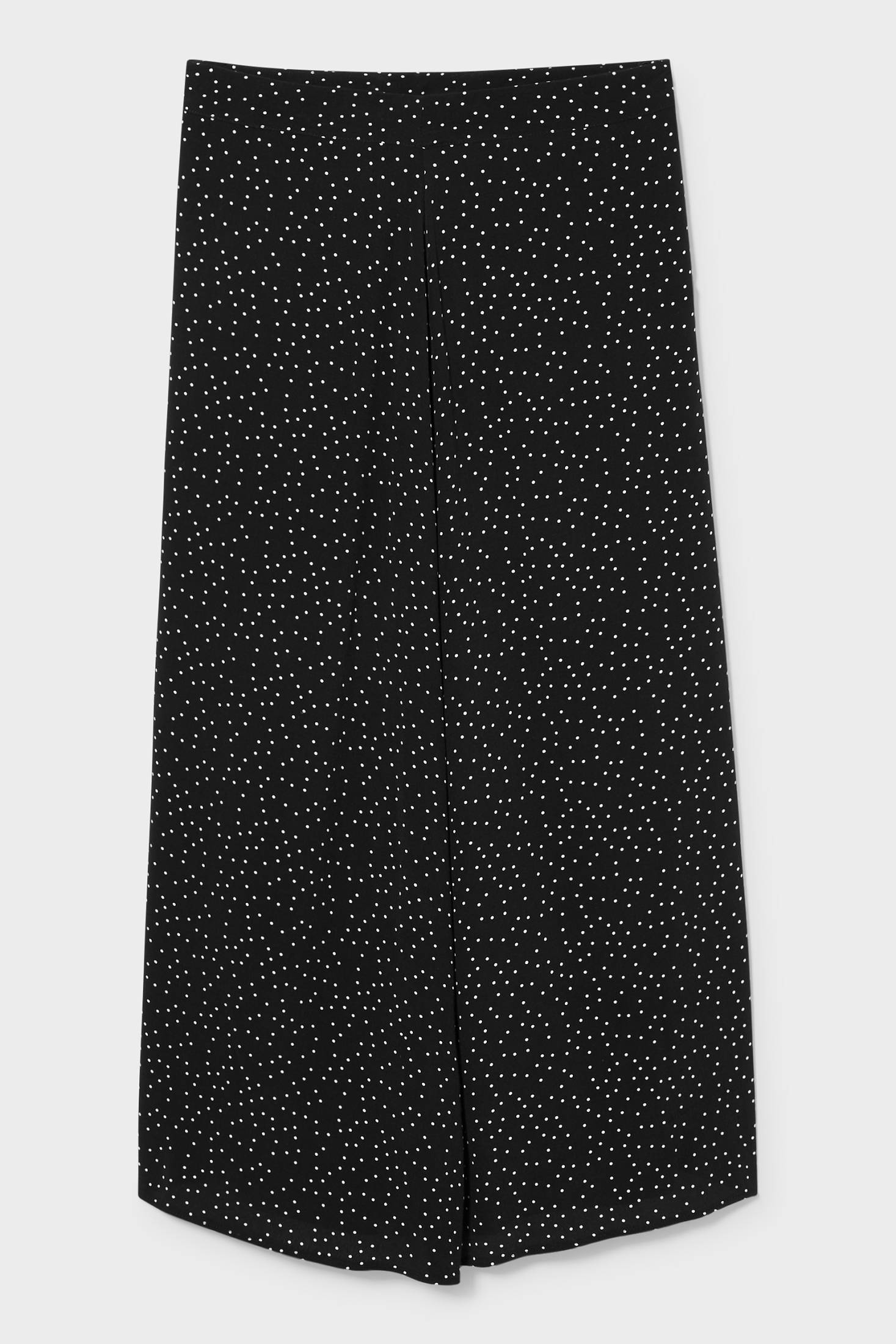 productdetail.benefit.1