shop.global.1
Shopper - floral
Here you can find very good prices.
You save -40%
24.99 €
14.99 €
Colour: white
Model:
177cm
wearing size 000
product.detail.benefit.2

Shipping is free for orders over 19€
Payment by credit card and PayPal
Product description
Shopper with zip on the main compartment. Two open compartments and one with zip on the inside.
Dimensions: approx. 31 x 40 x 14 cm
Design:

With floral design
Article number 2139966
Material
Outer material:
Lining:
Care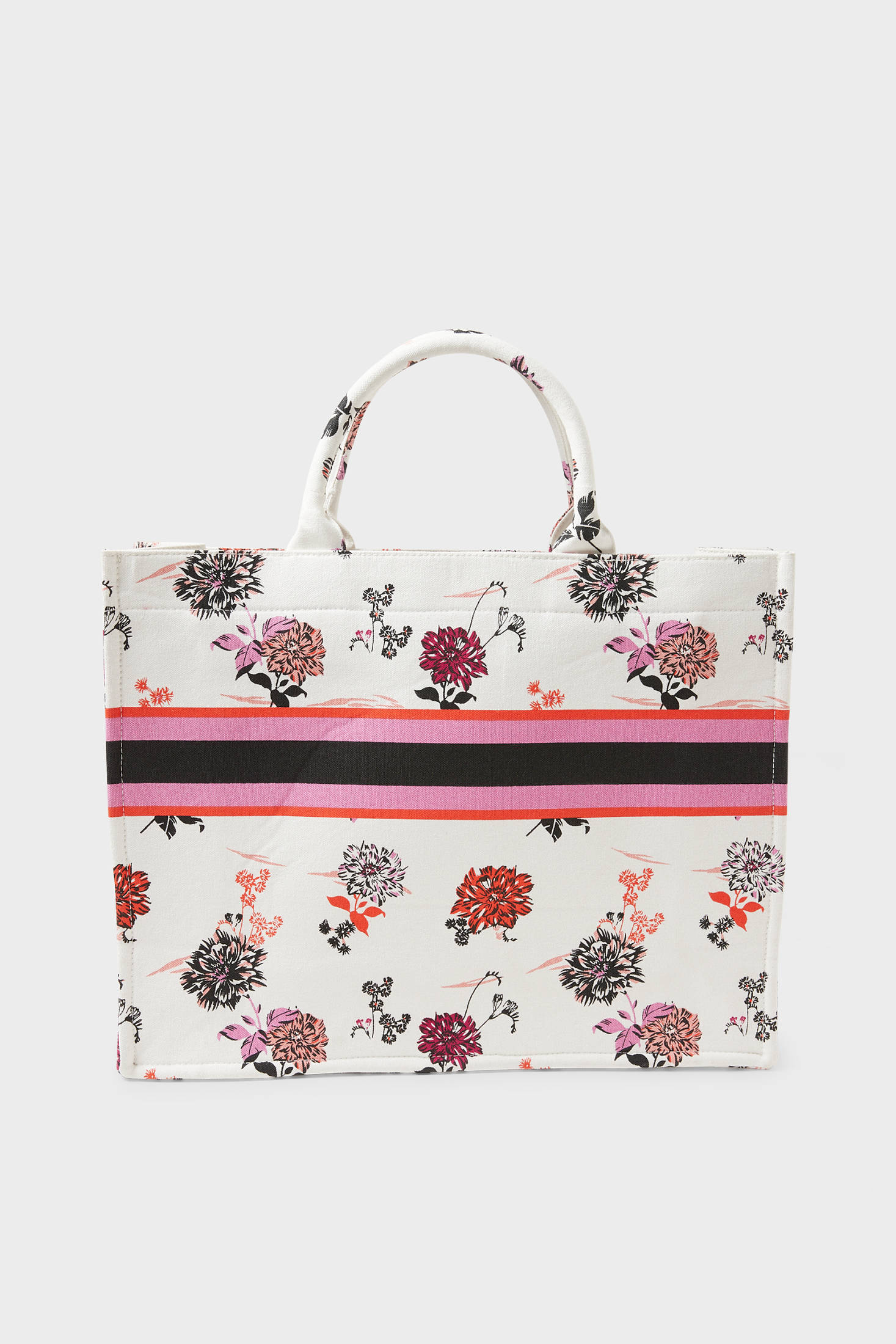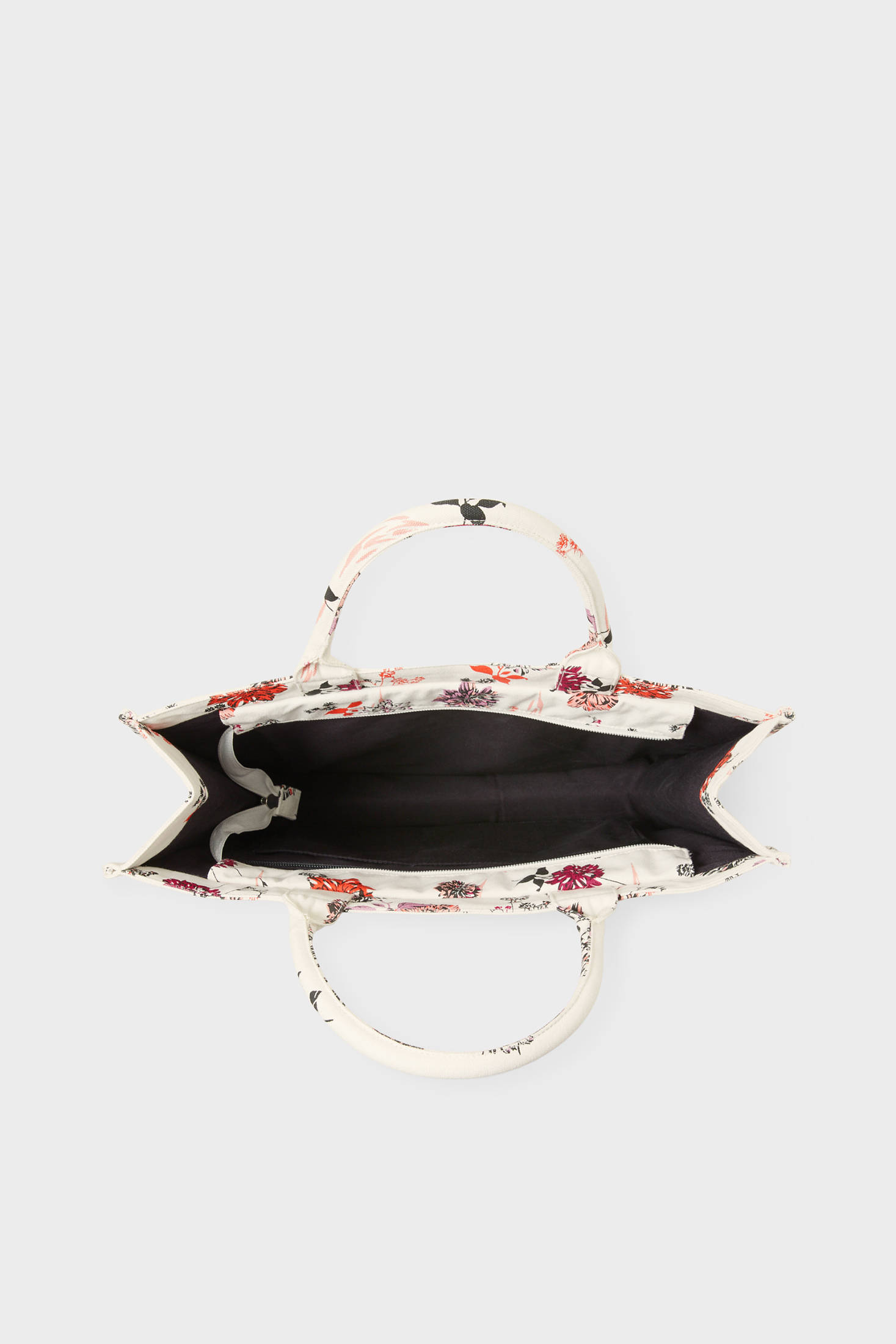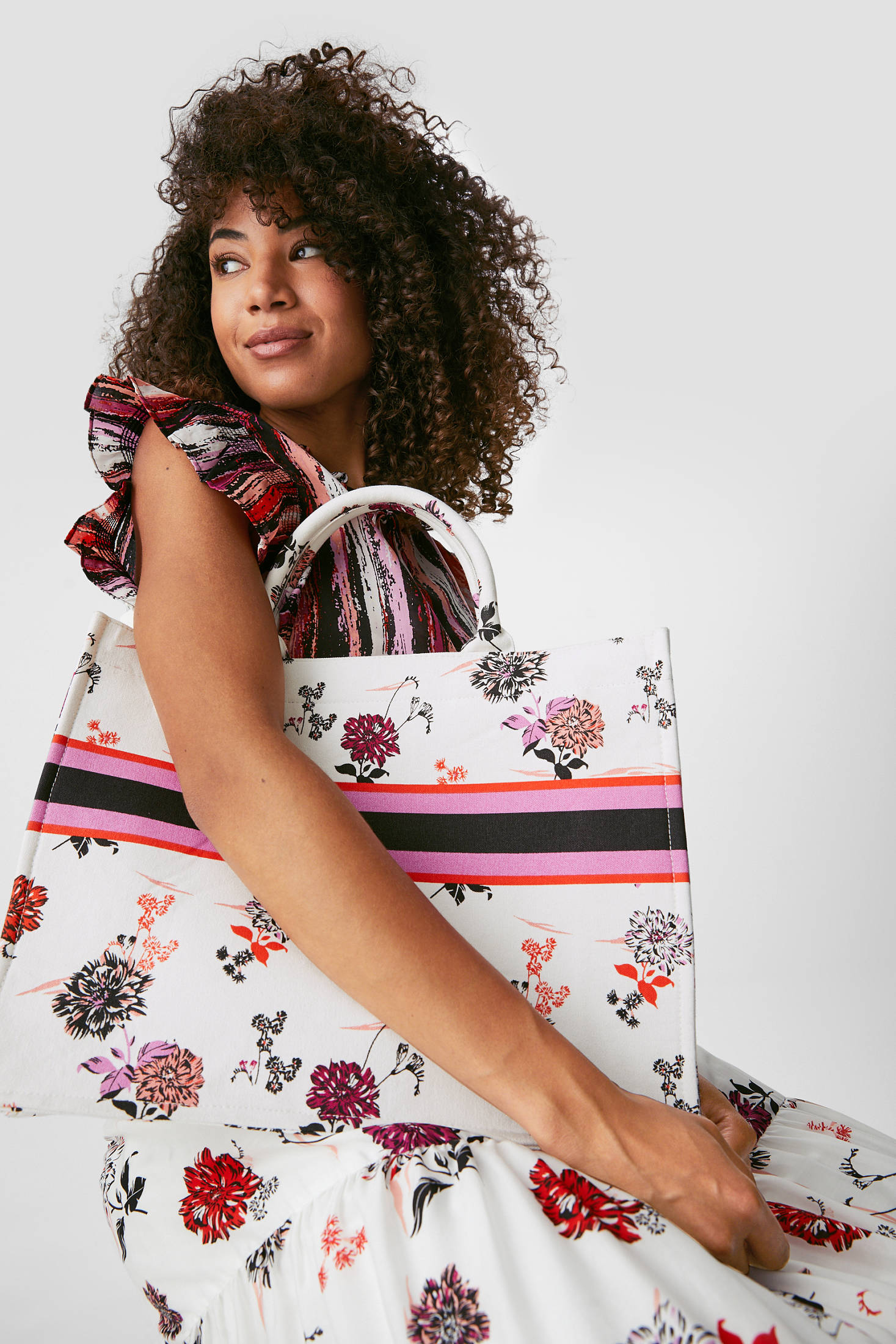 productdetail.benefit.1