shop.global.1
Fit & flare dress - recycled - floral
Here you can find very good prices.
You save -40%
29.99 €
17.99 €
Colour: black
Hurry up - size
48
is almost sold out
Model:
179cm
wearing size 36
product.detail.benefit.2

Shipping is free for orders over 19€
Payment by credit card and PayPal
Product description
Fit & flare dress in semi-sheer chiffon. Elasticated waist with tie belt, pleated hem frill and key-hole cut-out on the back. Jersey slip.
Back length in size 36 approx. 89 cm
Sleeve length in size 36 approx. 61 cm
Collar:

stand-up collar

Sleeve length:

Long-sleeved

Sleeve type:

Elasticated cuffs

Length:

above knee

Fit:

The Fit & Flare dress.

Design:

With floral design

Collection:

Daywear

Feature:

Lined

Brand:

Yessica
Article number 2145536

Material
Outer material:
Lining:
Care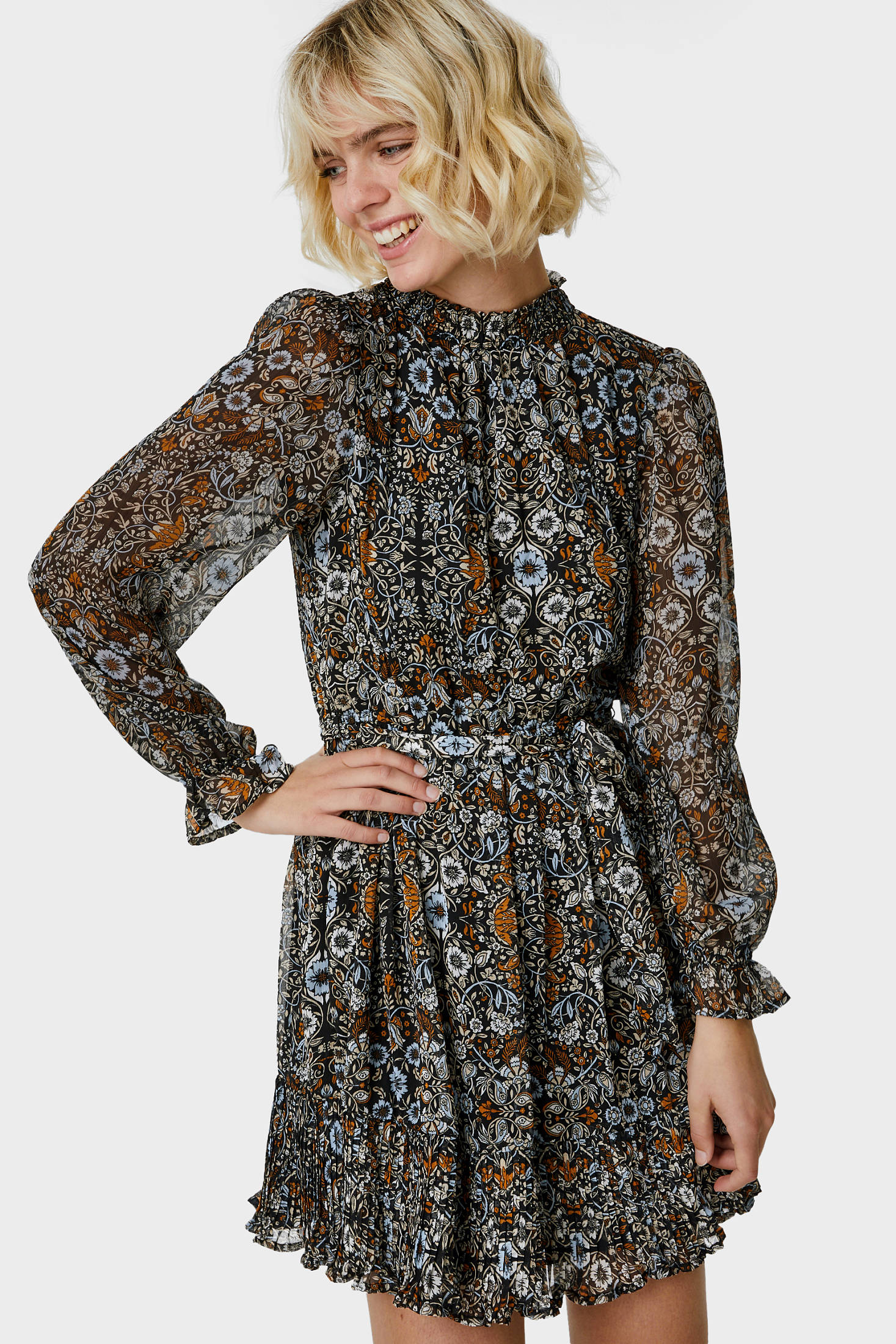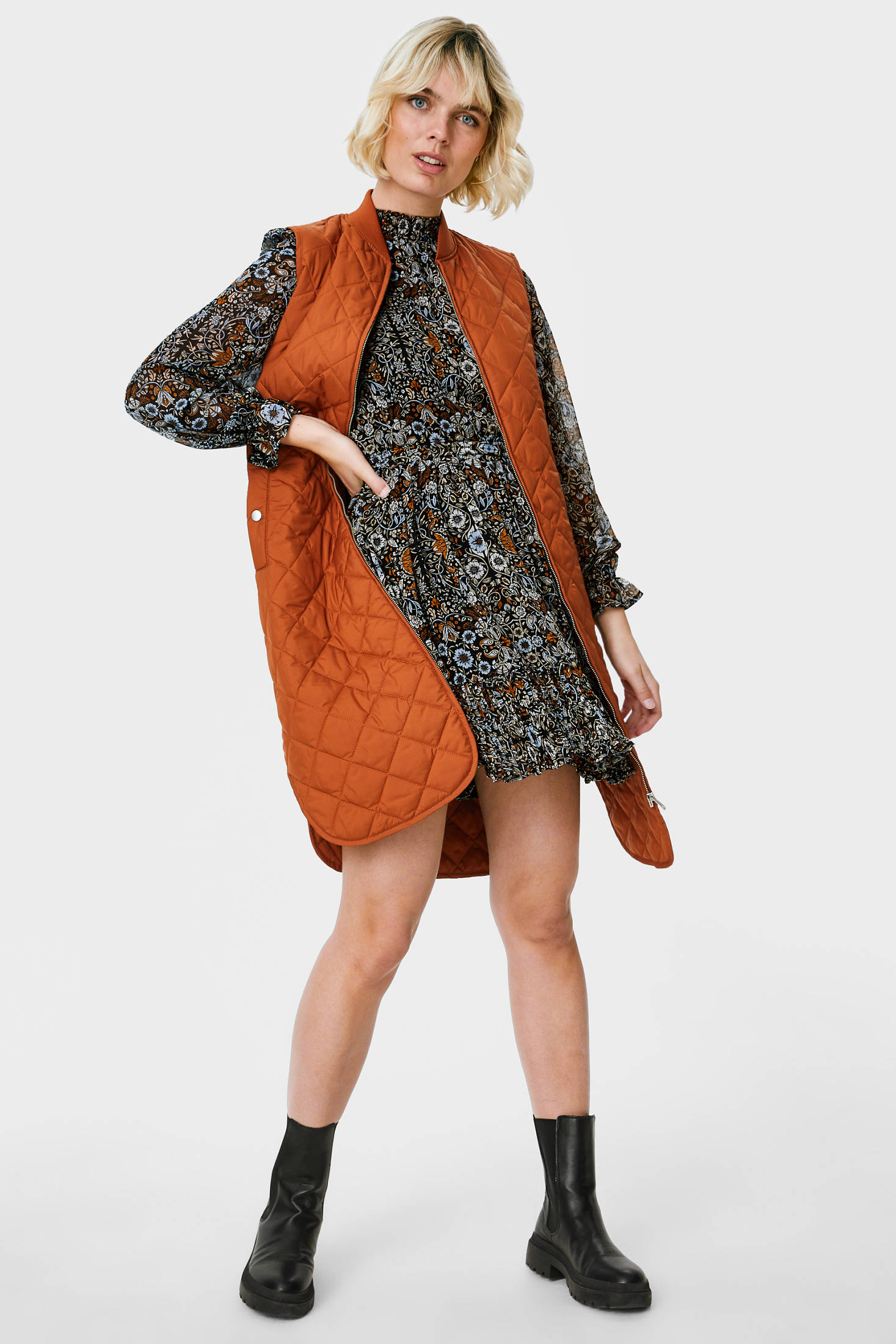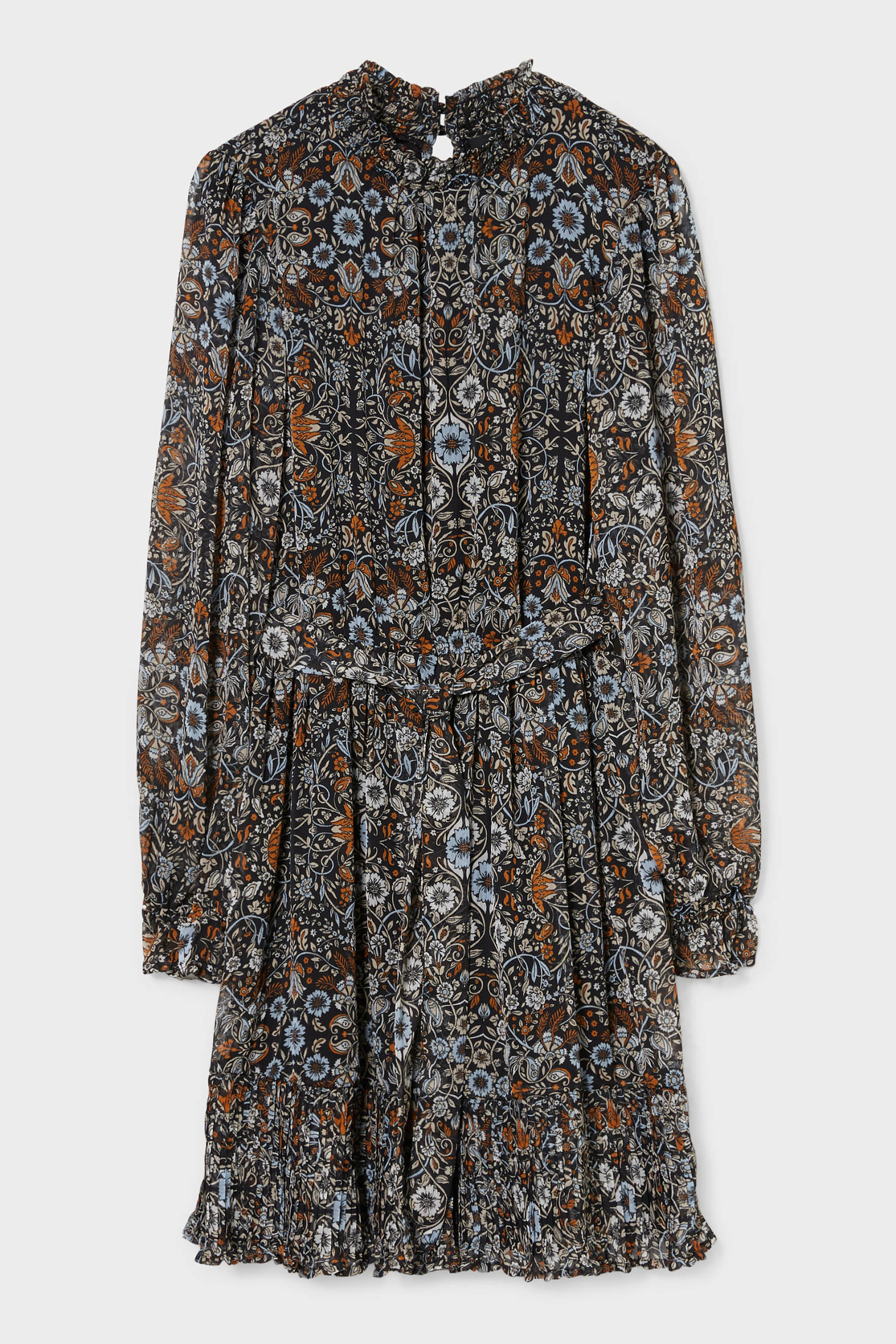 productdetail.benefit.1