shop.global.1

Let's wear the change
we want to see in the world
Almost half of the raw materials used in our collections are already sourced more sustainably. Our goal: by 2020 all our cotton will be more sustainable.
Discover our more sustainable materials
CRADLE TO CRADLE CERTIFIED™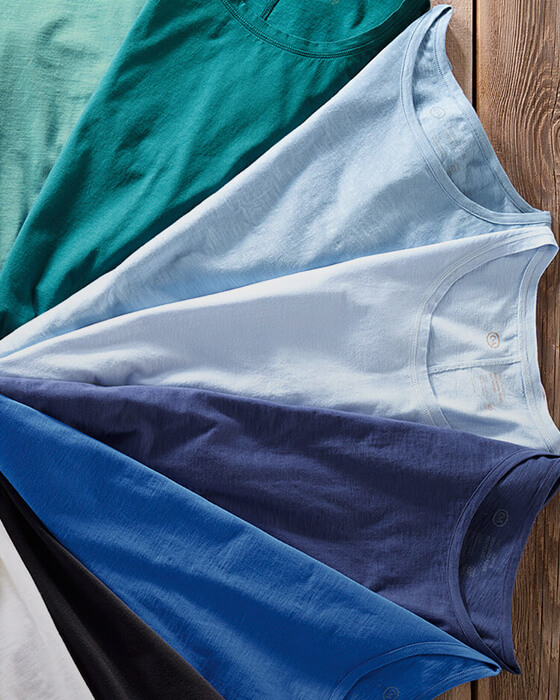 Cradle to Cradle™ Certified
Our Cradle to Cradle™ Certified products are produced with care for the environment – without creating unnecessary waste and using only non-hazardous chemicals and dyes. During the design process, we always think about how products can be reused, recycled or safely composted.
ORGANIC COTTON
Look good, feel good, do good
Our organic cotton is certified according to either the Organic Content Standard (OCS) or the Global Organic Textile Standard (GOTS). Not only is it better for the environment than conventional cotton, it is also safer for cotton farmers and the environment they live in.
RECYCLED MATERIALS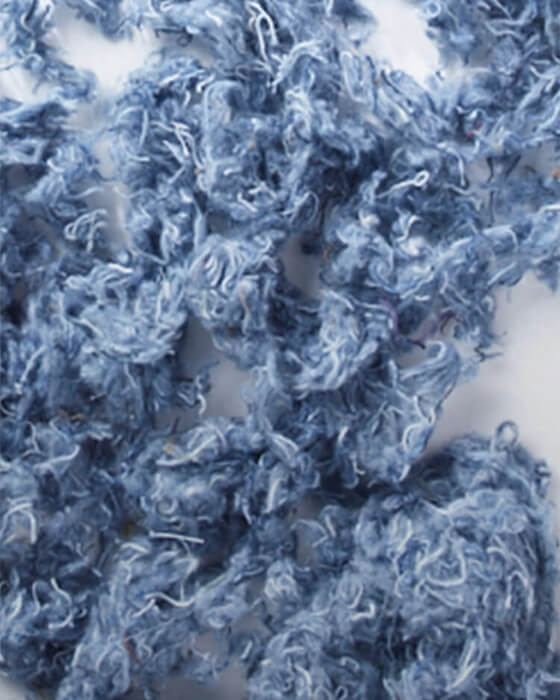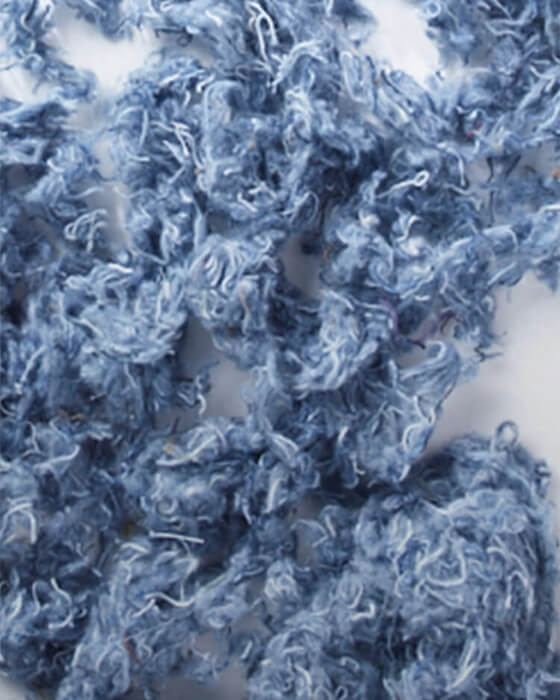 Old is the new New
In recent years, we have started to use an increasing amount of recycled materials for our products. We use recycled nylon, manufacture clothing from recycled polyester and use recycled cotton in selected denim styles. By doing this, we save resources and reduce waste.
OEKO TEX STANDARD 100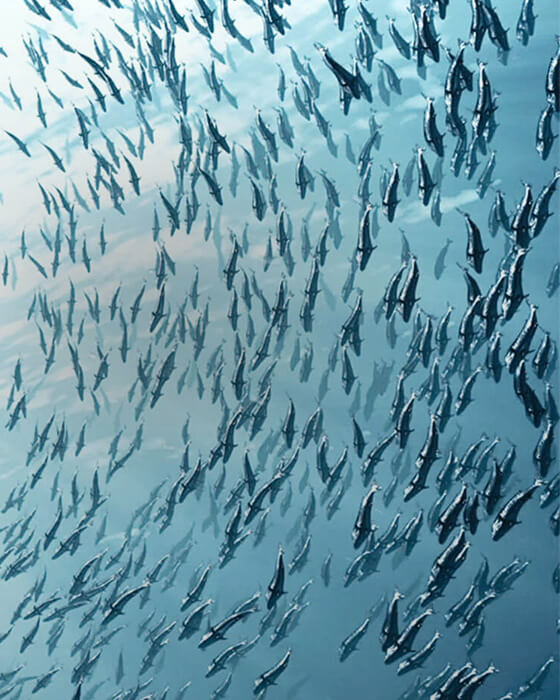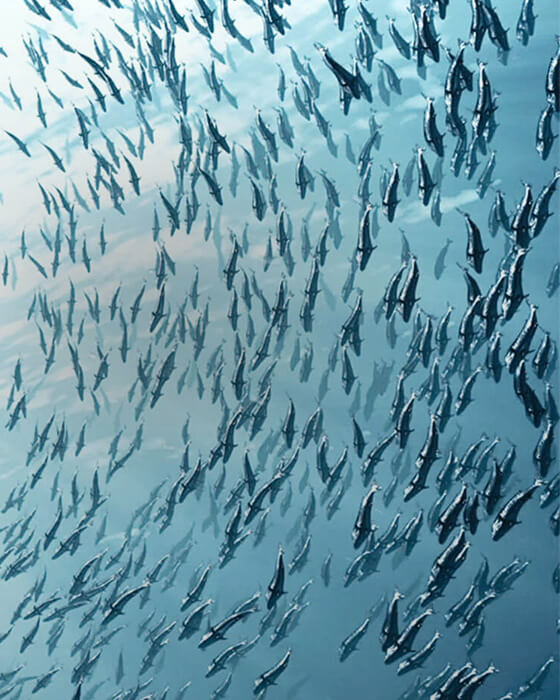 No harmful chemicals
Our products are carefully checked for harmful substances. Many of them are certified according to the OEKO-TEX Standard 100. This standard guarantees that certified items of clothing are checked for harmful substances by an independent organisation.
CHROME-FREE TANNED LEATHER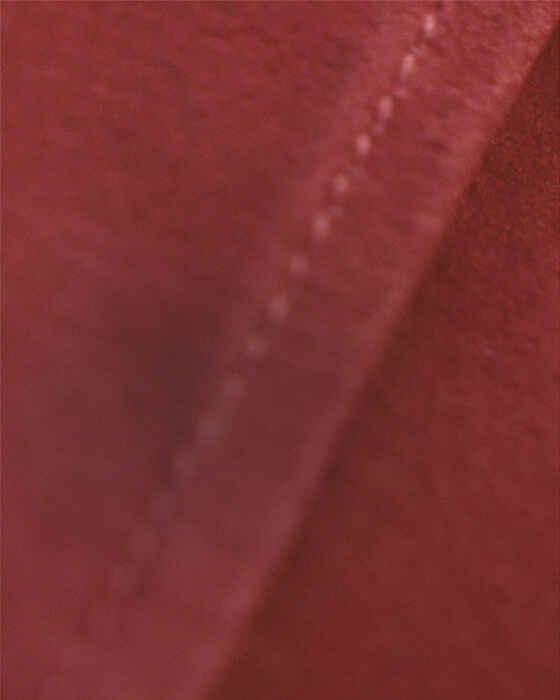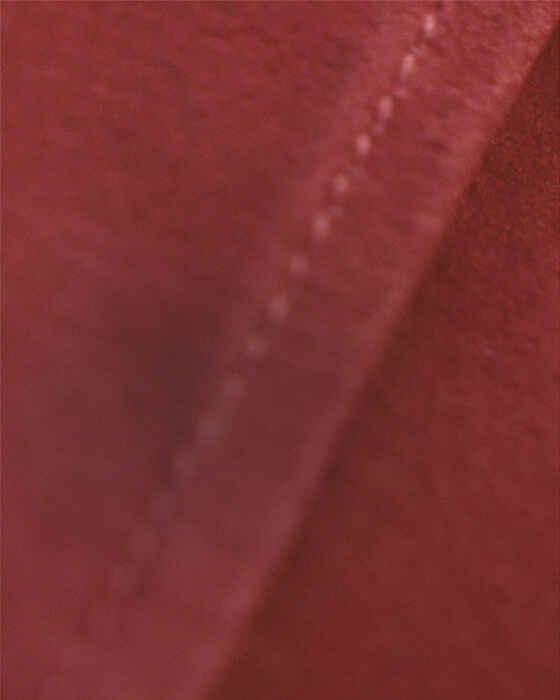 The beauty is in the process
We enable you to wear leather clothing that has been tanned without chromium. We use alternative tanning processes to avoid harmful influences on the environment, workers and your skin*.
*Valid for all products bearing the C&A trademark
RESPONSIBLE DOWN STANDARD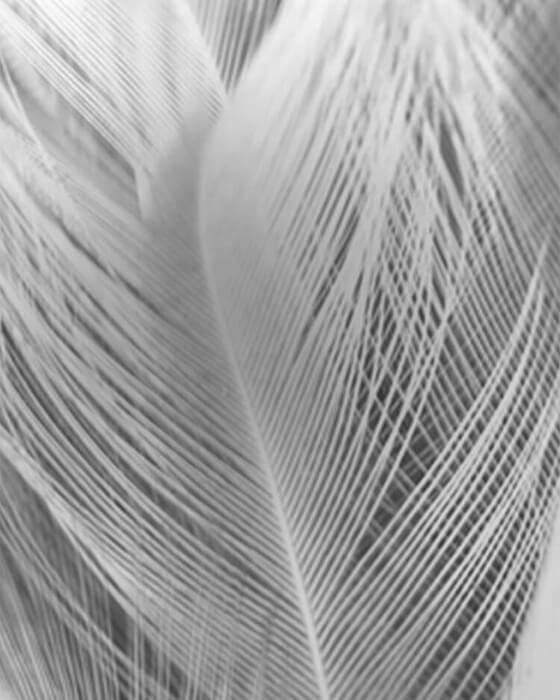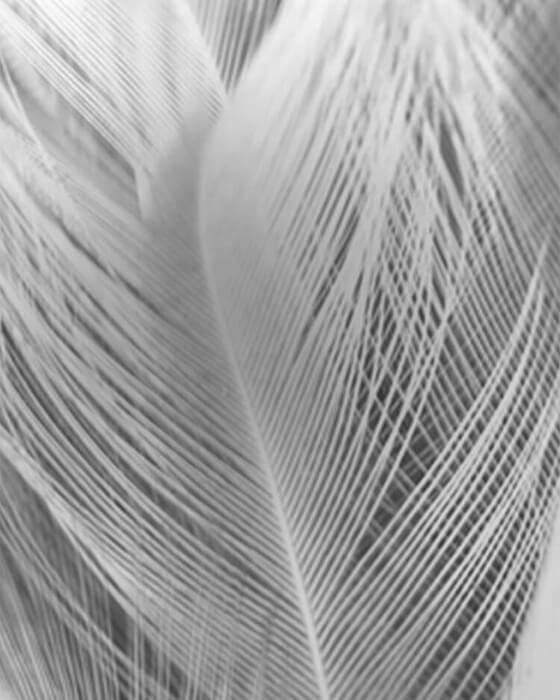 Natural and warm – our down products
We make sure all down & feathers in our products are responsibly sourced according to the Responsible Down Standard (RDS).
Milestones accomplished by now
2
We have brought two global innovations to the market in the Cradle 2 Cradle sector
67%
of the cotton we buy is either certified organic cotton or cotton produced according to the Better Cotton Standard System.