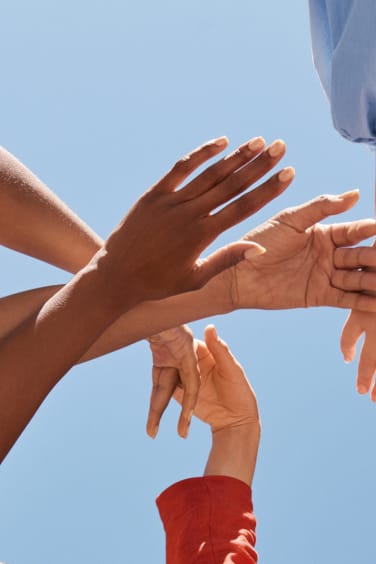 Sustainability Reporting
How we report sustainability
We believe that business can be a force for good. And we want to do our part to contribute positively and reduce negative impacts. To this end, we are pursuing a comprehensive sustainability strategy, in which we have clearly defined environmental and social goals. Our three strategic sustainability objectives are Renew & Restore, Innovate & Lead and Unite & Inspire. They form the foundation for our activities, which aim to minimize our environmental impact, push for more sustainable materials and circular fashion, and ensure decent working conditions and transparency. C&A Europe reports progress annually against the 2028 Sustainability Strategy. Our sustainability report discloses data and information specific to C&A's European retail market and operations.
See the 2028 Sustainability Strategy

Sustainability reports & resources
The GRI Standards, UN Global Compact (UNGC) principles, UN Sustainable Development Goals (SDGs), and the OECD Due Diligence guidelines provide the frameworks for our global reporting. In addition, C&A retail markets might report against other standards to comply with local requirements and address local stakeholder interests.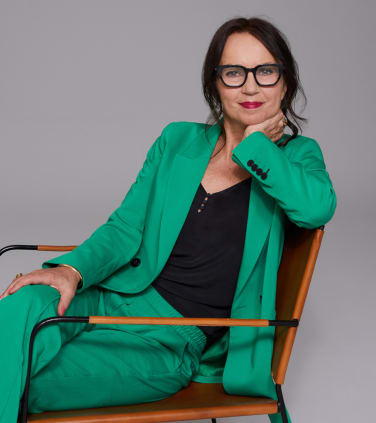 Our industry needs to change at a broader level, and that change starts with us.
Our Highlights in 2022
-32%
Reduction in CO2e emissions compared to the 2018 baseline
87%
87% of factories conducted a verified SLCP assessment
78%
Of our core raw materials sourced more sustainably.
100%
We launched denim made from 100% recycled cotton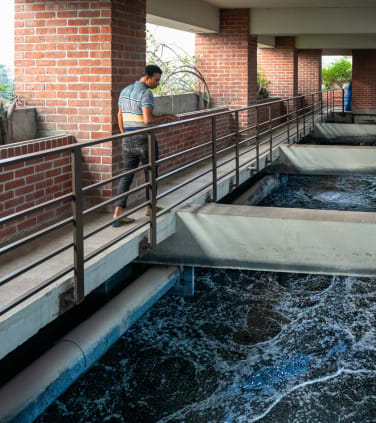 Renew & Restore
Reduce greenhouse gas emissions
Act on clear, regularly reviewed climate change targets

Safe chemicals
Continually improve and secure safe chemicals throughout our supply chain

Towards zero waste
Continually pursue zero waste to landfill or incineration

Water stewardship
Reduce blue water consumption in manufacturing processes

Safeguarding animal welfare
Protect animal welfare throughout our supply chain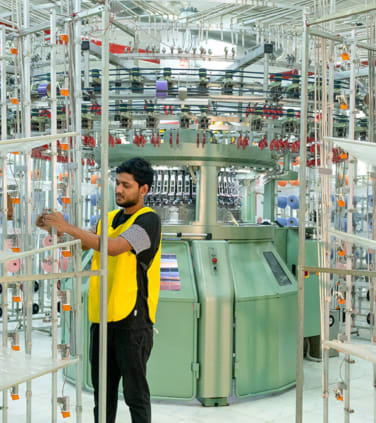 Innovate & Lead
Sustainable materials
Act as an industry leader in increasing the use of sustainable materials
Circular fashion
Innovate and incorporate circularity principles into our business and products
Eliminate plastic pollution
Pursue the elimination of plastic pollution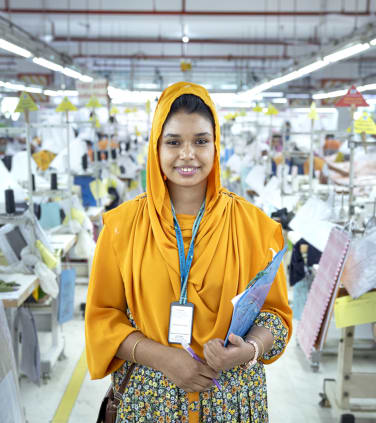 Unite & Inspire
Workers in our supply chain
Continually improve the wellbeing of workers and workers' rights in our supply chain.
Informed choices
Enable customers to make informed choices by increasing transparency around our products and business.
Our performance at a glance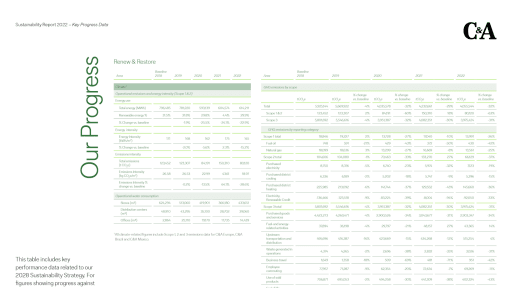 Our progress in 2022
For the reporting year 2022-2023
Our Sustainability Reports