shop.global.1
Reversible hat - organic cotton
Here you can find very good prices.
You save -20%
9.99 €
7.99 €
Colour: blue / light blue
product.detail.benefit.2

Free delivery from 39 €
Payment by credit card and PayPal
Product description
Reversible hat in robust cotton canvas with one plain and one floral side. Brim with decorative stitching.
Design:

plain

Special feature:

Reversible

Collection:

Casual

Brand:

C&A
Article number 2146668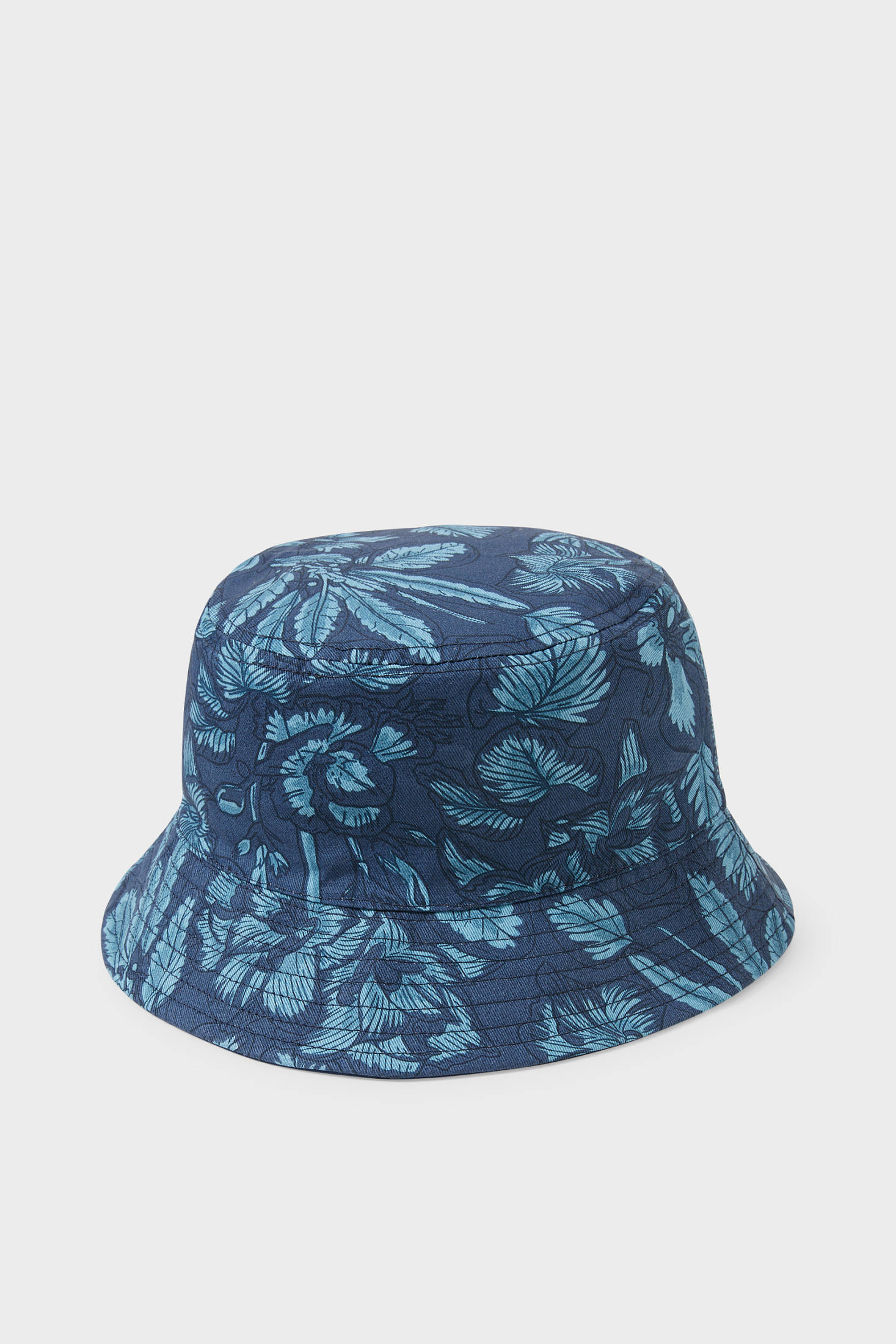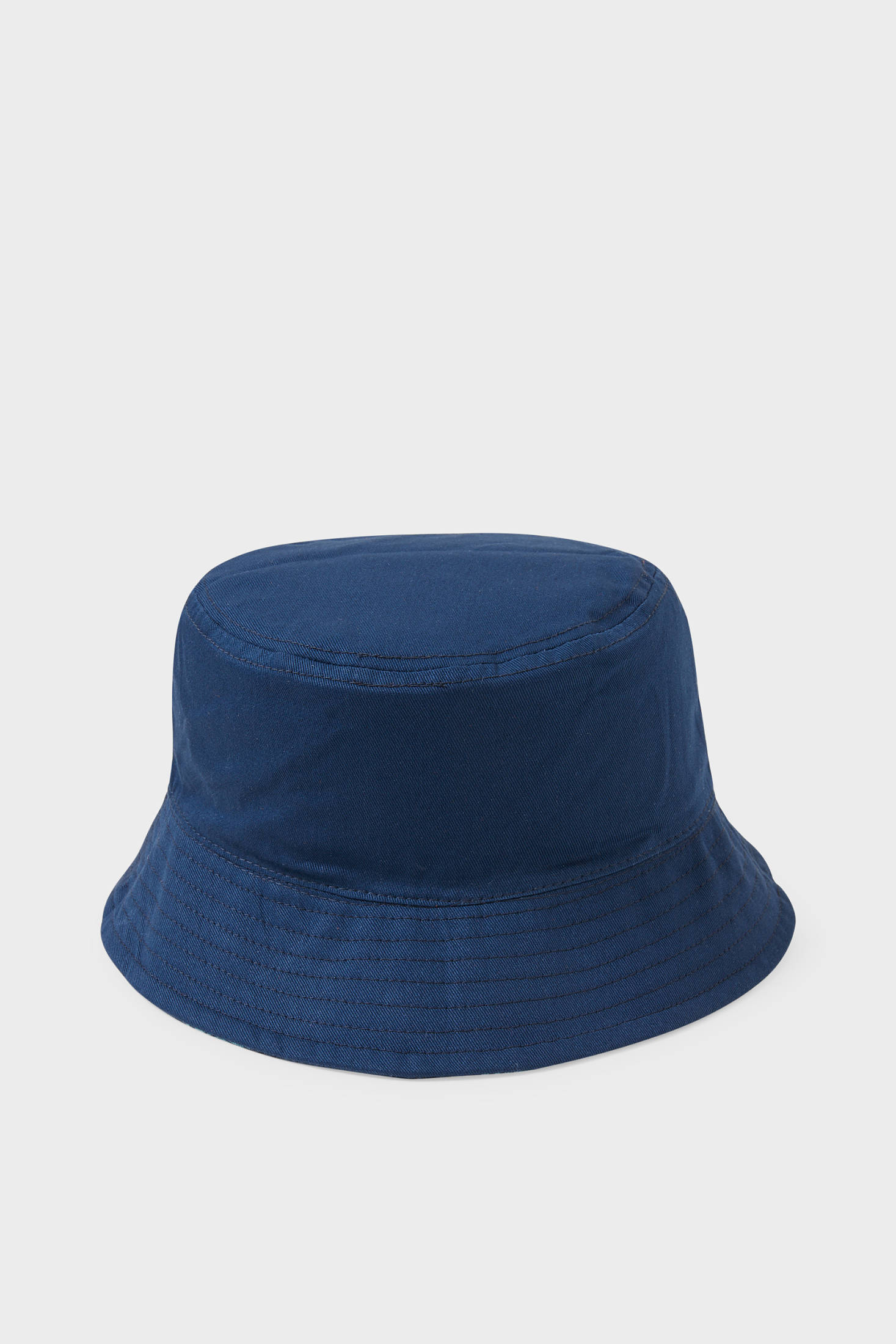 productdetail.benefit.1