shop.global.1
Jumper and shirt - regular fit - button-down collar
Here you can find very good prices.
You save -50%
39.99 €
19.99 €
Colour: dark red
Model:
185cm
wearing size M
product.detail.benefit.2

Shipping is free for orders over 19€
Payment by credit card and PayPal
Product description
Textured jumper and shirt in smooth fabric with minimal print. Jumper with zip-up collar and ribbed trims. Shirt with 1-button sleeve cuffs and shirttail hem.
Jumper: back length approx. 71 cm in size M
Shirt: back length approx. 75 cm in size M, sleeve length approx. 66 cm in size M
Set:

2 pieces, 1 price

Collar:

funnel neck collar

Sleeve length:

Long-sleeved

Sleeve type:

Elasticated cuffs

Cut:

Regular fit, classic cut

Design:

with texturised textile surface

Design:

patterned

Collection:

Casual

Brand:

C&A
Article number 2150182

Material
Jumper
Outer material:
Care
Shirt
Outer material:
Care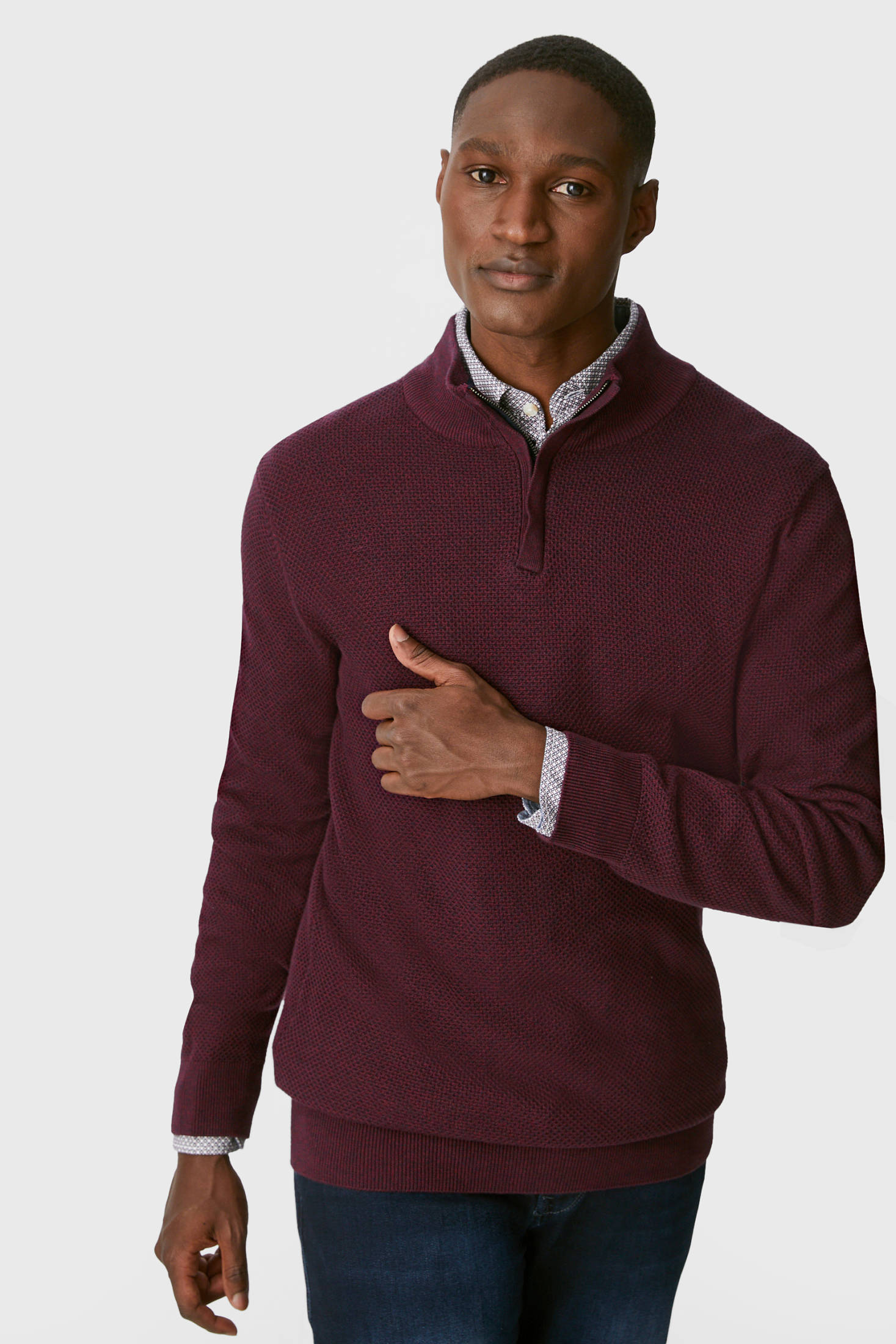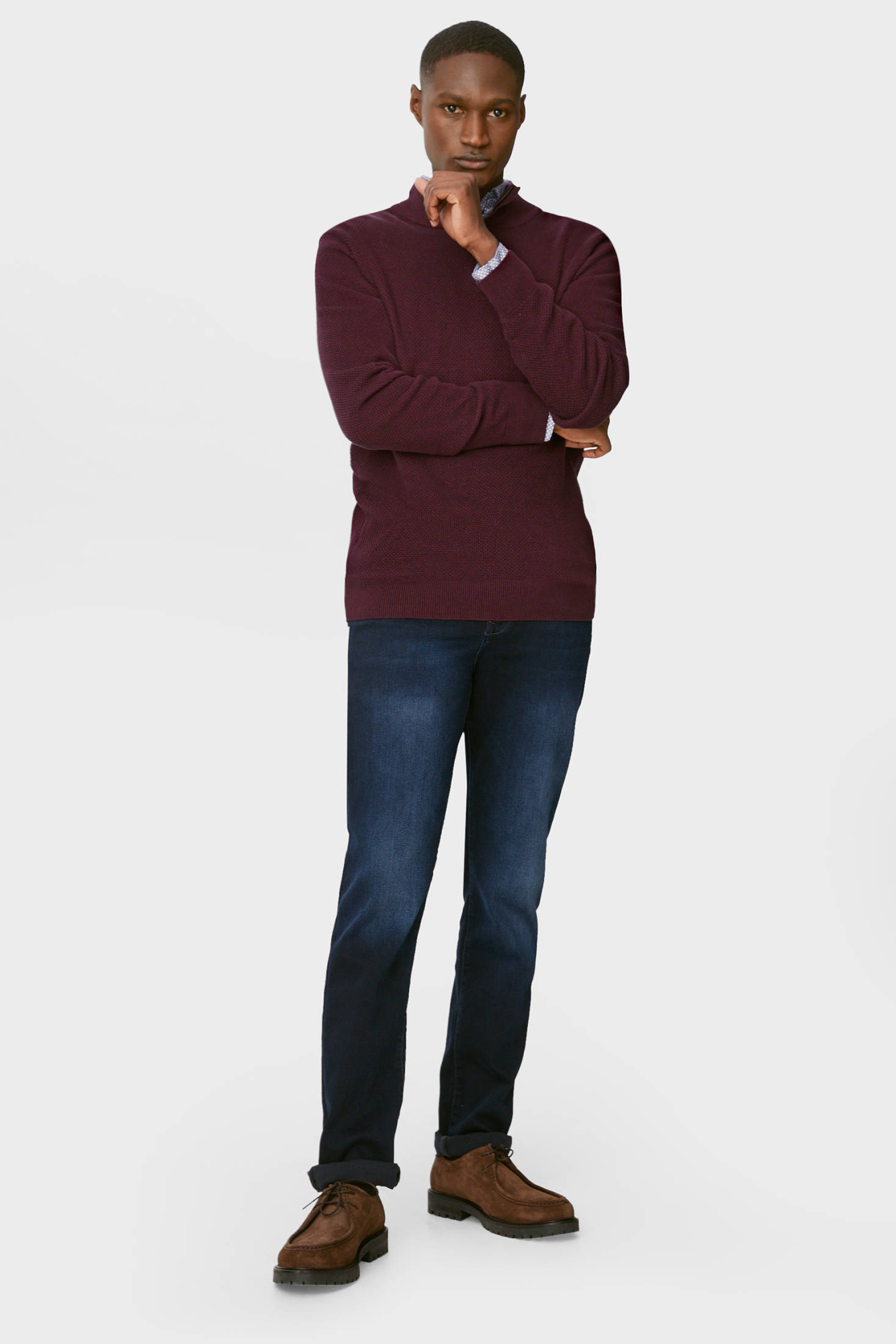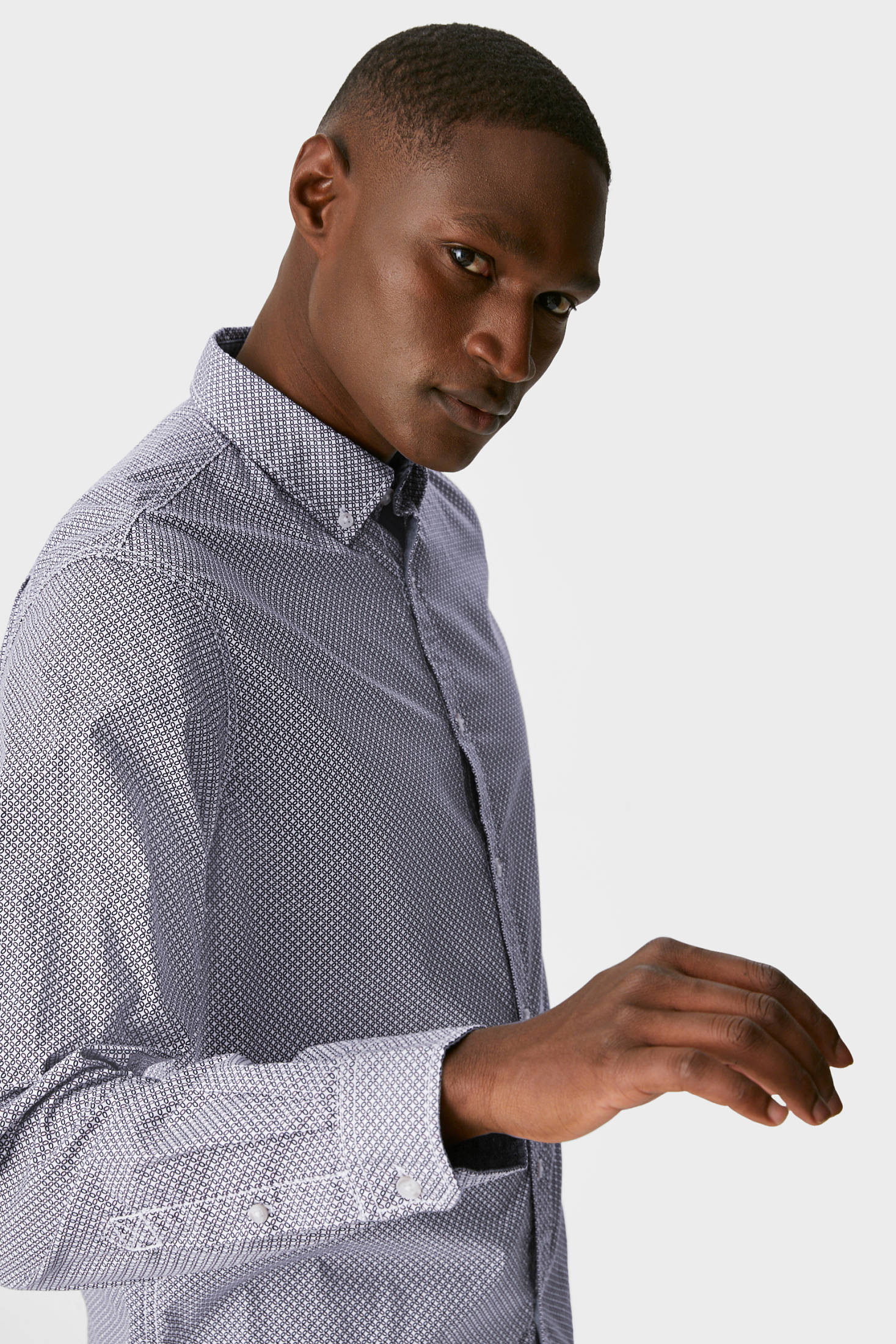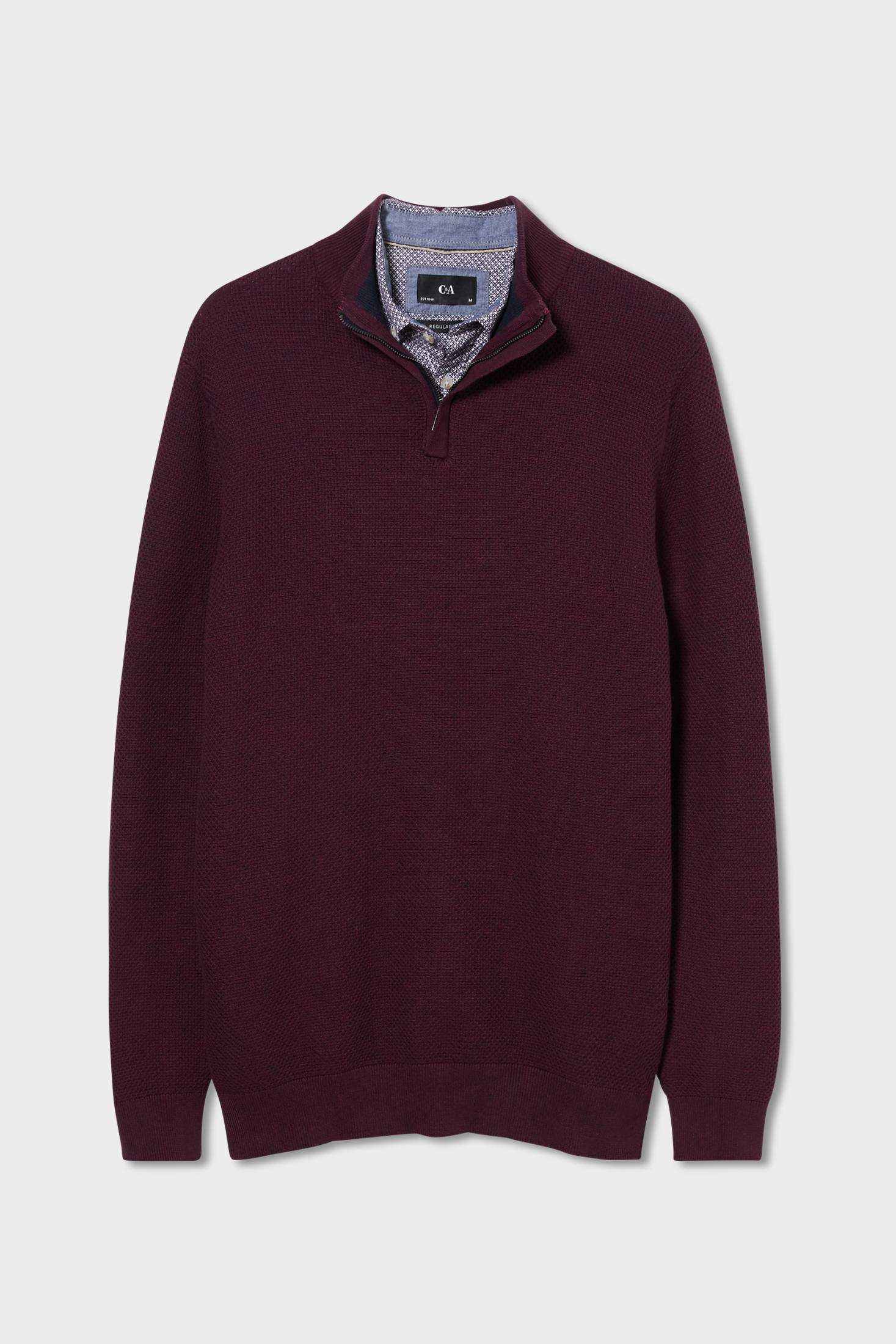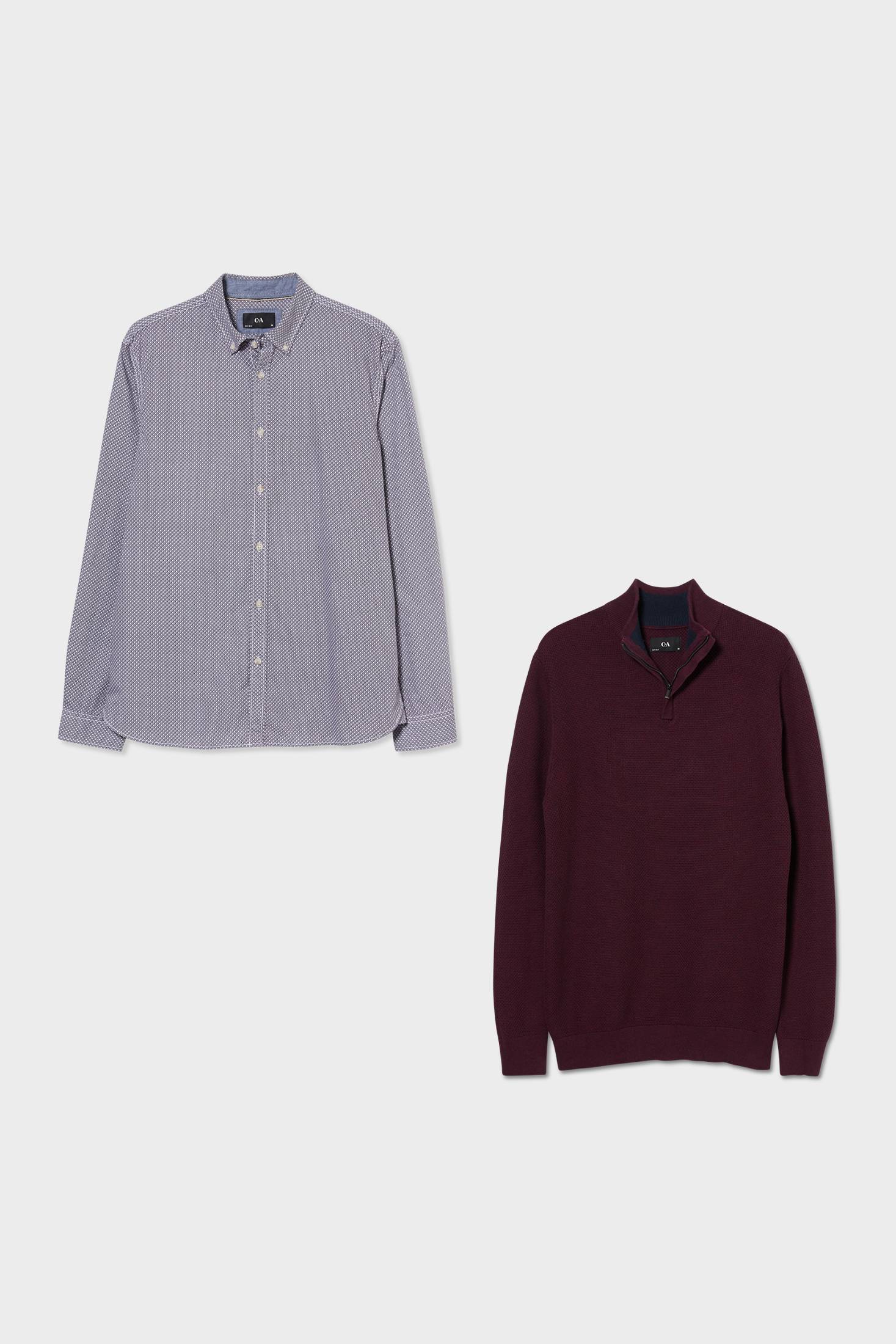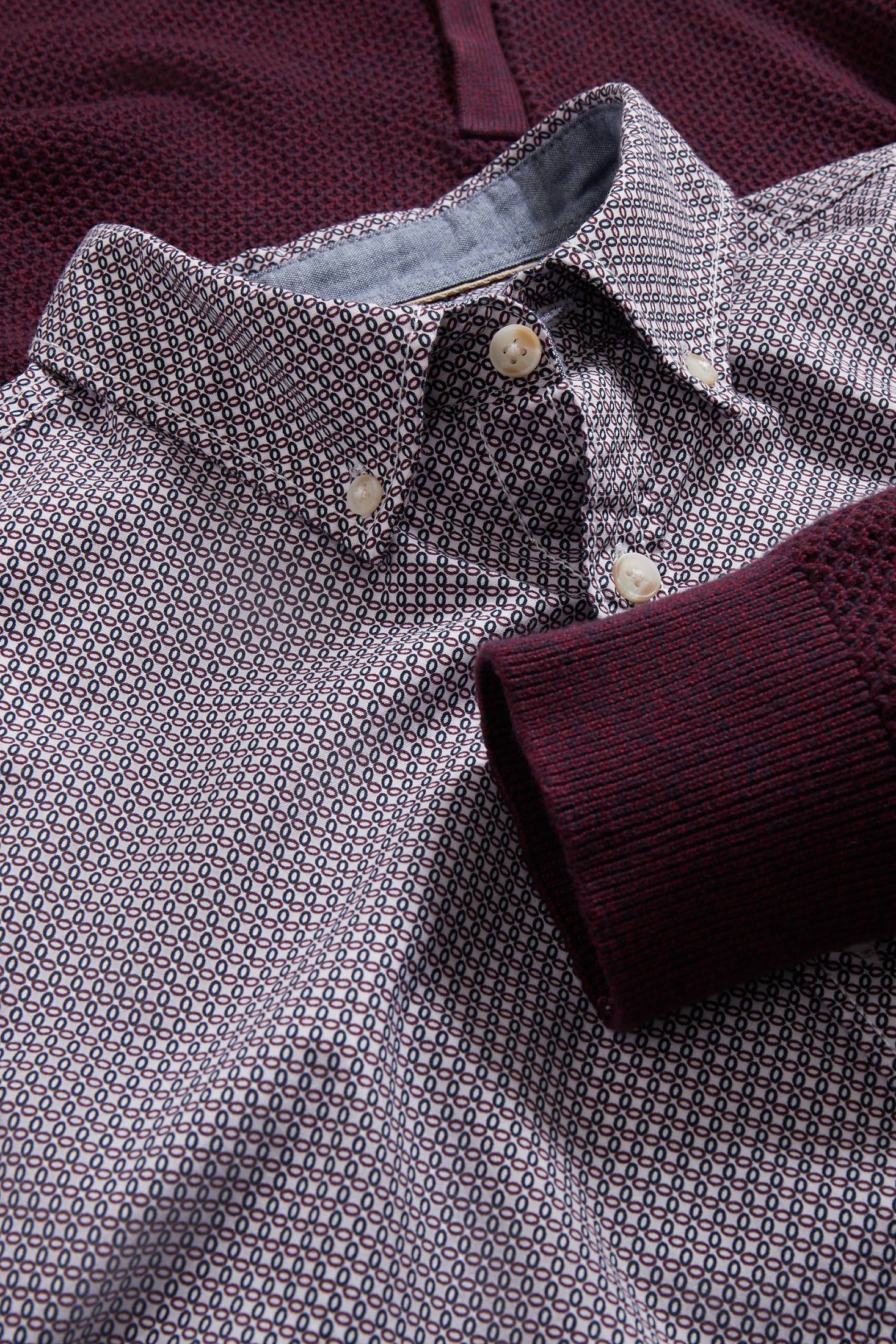 productdetail.benefit.1