shop.global.1
Cashmere jumpsuit with hood
Colour: dark blue-melange
Model:
178cm
wearing size M
product.detail.size.advisory.1
This item is cut in the C&A Comfort Fit.
product.detail.benefit.2

Free delivery from 39 €
Payment by credit card and PayPal
Product description
Soft cashmere jumpsuit with hood and elasticated waist. Two side slash pockets plus ribbed cuffs on the sleeves and leg hems.
Side seam length in size S approx. 124 cm
Hem width in size S approx. 18 cm
Sleeve length:

Long-sleeved

Length:

full

Hood:

With hood

Design:

melange

Collection:

Online exclusive

Brand:

Canda
Article number 2135519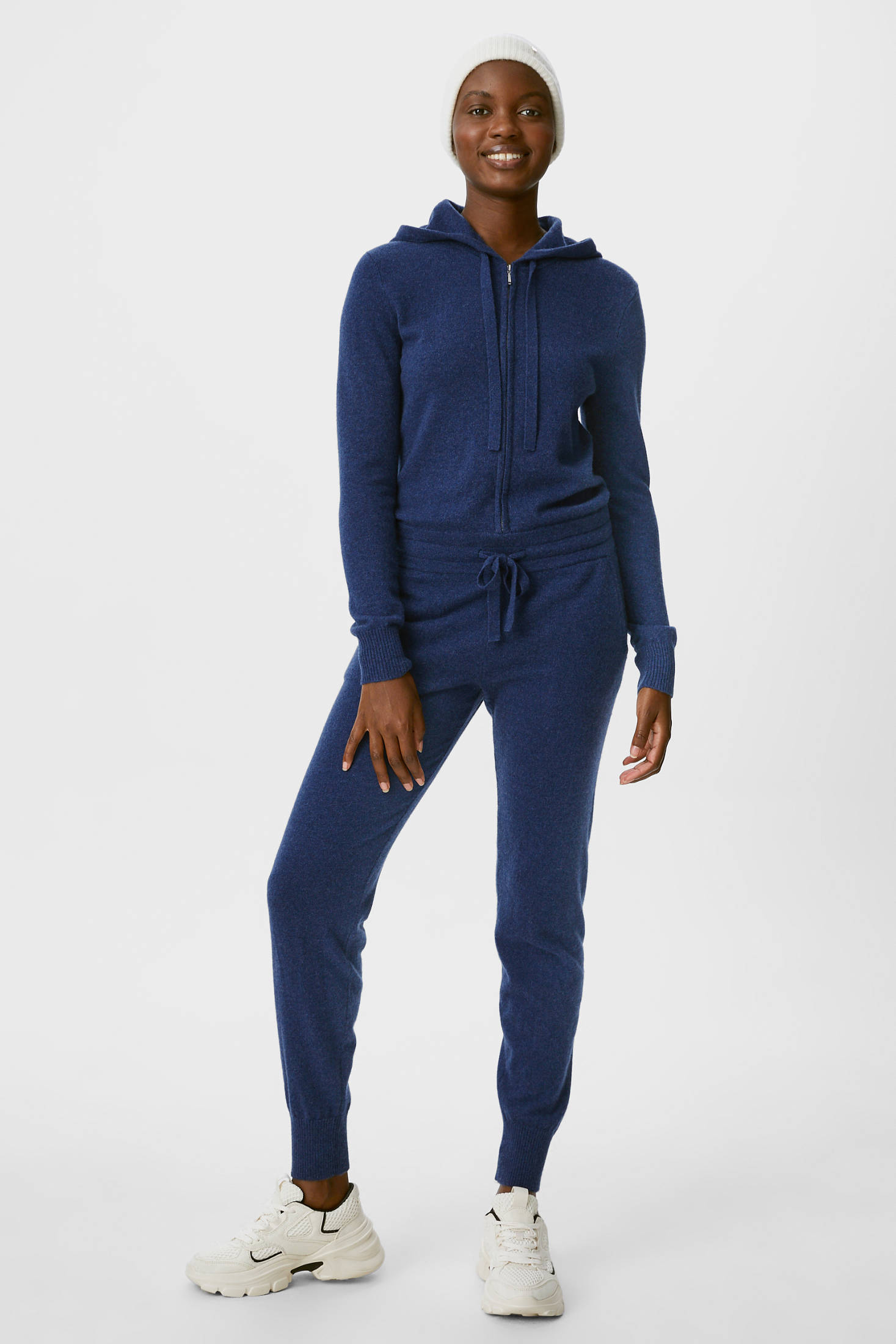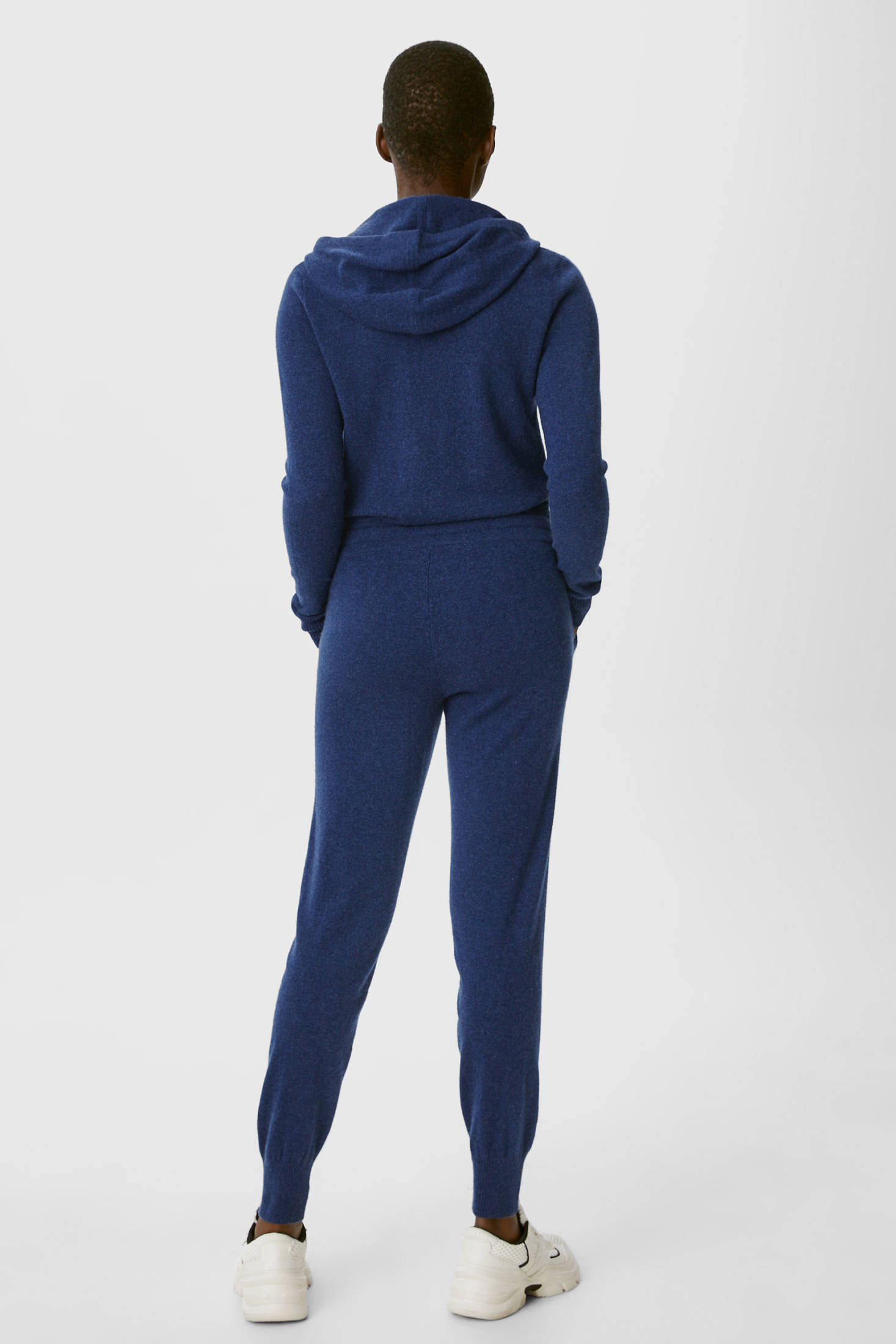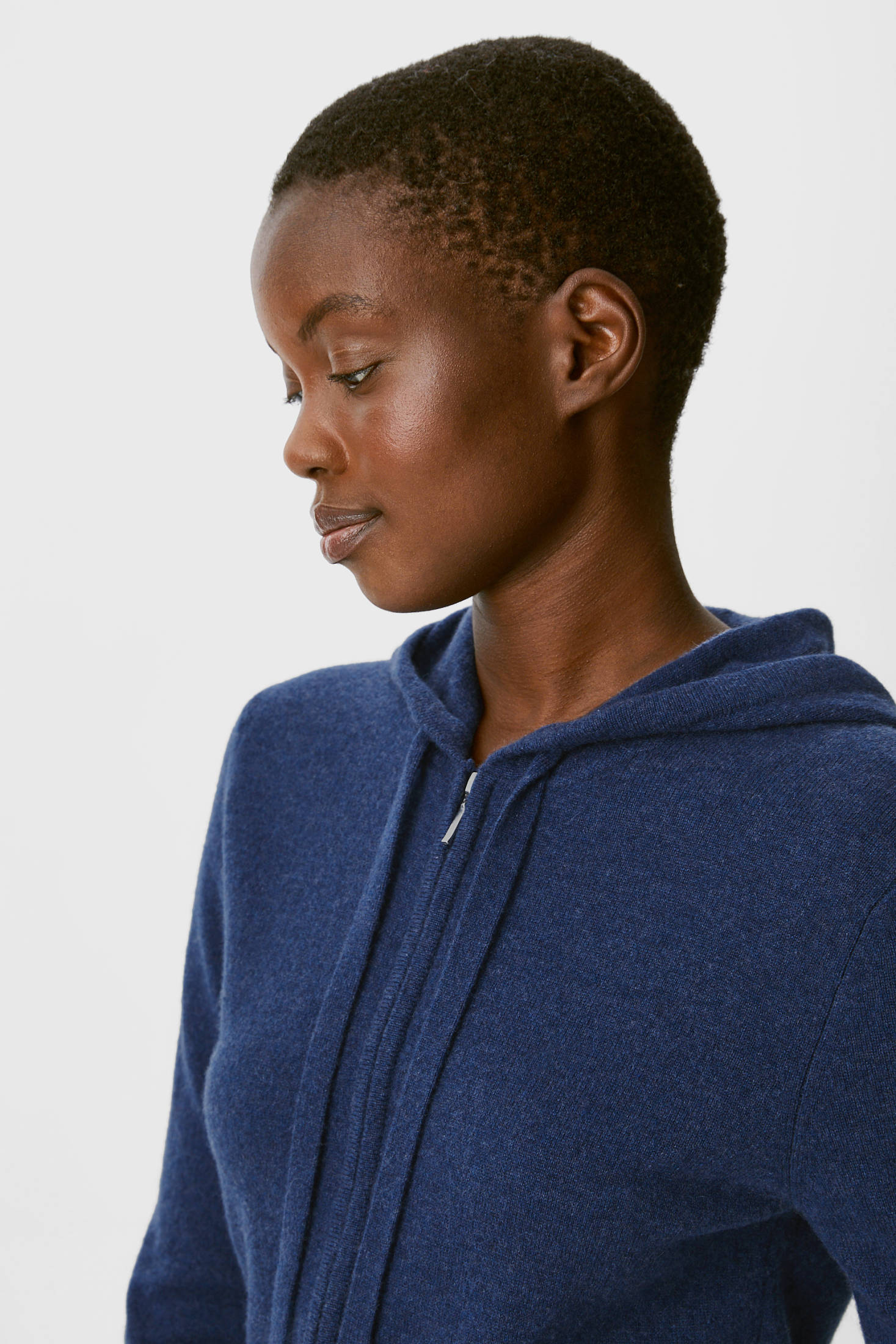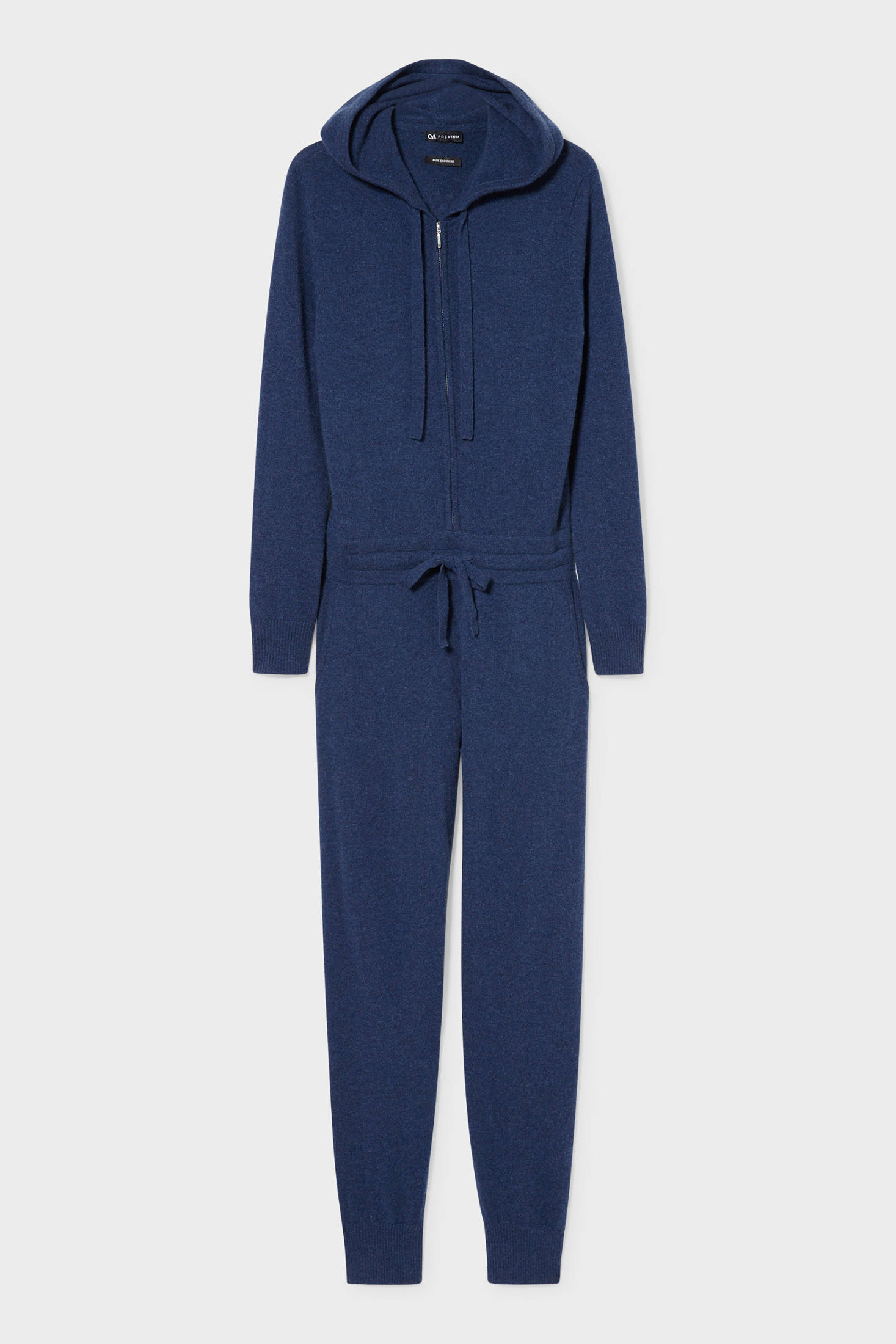 productdetail.benefit.1